Fraser Valley/Victoria – To give people faster access to the diagnoses and care they need, Adrian Dix, Minister of Health, has announced that 37,000 more magnetic resonance imaging (MRI) exams will be done throughout the province by the end of March 2019, compared to the previous year.
Wait times in the Fraser Valley can range from 87 days to 297 days. (3 months to 10 months)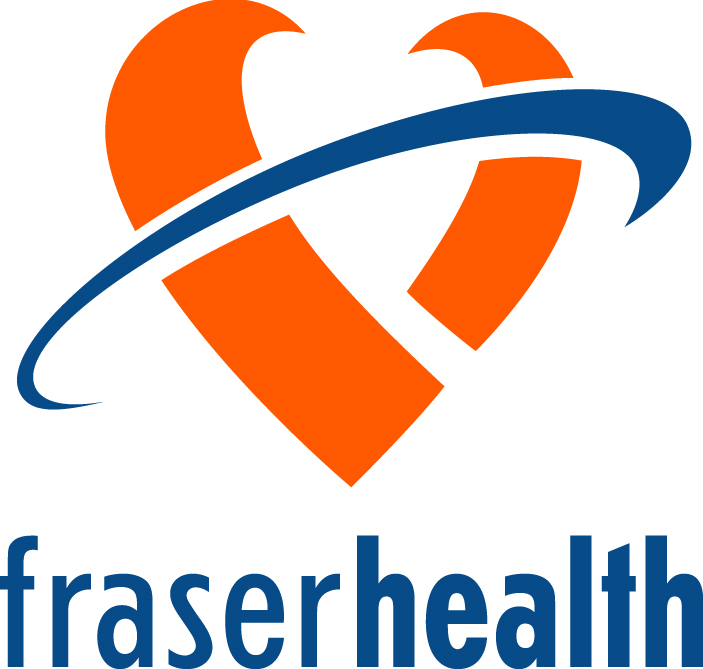 Under the B.C. Surgical and Diagnostic Strategy, 225,000 MRI exams will be completed in 2018-19, up from 188,000 in 2017-18. To meet the targets, $11 million is being made available in the public health-care system to add resources and capacity.
Overall wait times for scheduled MRI exams in British Columbia are long, with 50% of patients waiting more than 41 days, and 10% of patients waiting more than 199 days. At the end of 2016-17, B.C.'s per capita rate for MRI exams was 37 per 1,000 population, far below the national average of 55.5.
Reaching MRI targets will be achieved by:
operating existing machines longer to accommodate additional exams;
establishing centralized intake at a regional level that will reduce duplicate referrals and appointments, and prevent wasted operating time, while also offering patients the earliest appointment available in a region, as appropriate;
installing already-planned MRI machines; and
adding additional capacity to the public system.
In addition to increasing capacity, the Ministry of Health is working with health authorities to find ways to make sure referrals for MRI are the most appropriate diagnostic choice, and that the quality of exams are consistently high to ensure patient safety, and reduce the need to repeat the exams and take up more valuable time.
Improving access to MRI exams
Improving access to MRI exams is being achieved by increasing the number of exams performed throughout the province by close to 37,000 exams by the end the March 2019. This will bring the total number of exams performed to 225,000 and address how long people wait for this service.
Estimated volumes for 2017-18 and 2018-19
2017-18 estimated totals

B.C. – 188,316
Northern Health – 7,632
Interior Health – 20,720
Fraser Health – 55,230
Vancouver Coastal Health – 56,574
Island Health – 38,000
Provincial Health Services Authority – 10,160
2018-19 estimated totals and percentage change over previous year:

B.C. – 225,000, 19.5%
Northern Health – 13,000, 70.3%
Interior Health – 26,000, 25.5%
Fraser Health – 63,000, 14.1%
Vancouver Coastal Health – 63,000, 11.4%
Island Health – 48,000, 26.3%
Provincial Health Services Authority – 12,000, 18.1%
Current B.C. Wait Times
Five out of 10 people get their exams in the number of days below, or less:
2017-18 (year-to-date) total days:

B.C. – 41
Northern Health – 56
Interior Health – 52
Fraser Health – 87
Vancouver Coastal Health – 14
Island Health – 45
Nine out of 10 people get their exams in the number of days below, or less:
2017-18 (year-to-date) total days:

B.C. – 199
Northern Health – 319
Interior Health – 233
Fraser Health – 297
Vancouver Coastal Health – 107
Island Health – 160