Victoria/Fraser Valley – British Columbia hospitals will perform 900 more dental surgeries in the coming year to improve access to care for vulnerable children and adults. Provincial Health Minister Adrian Dix made the announcement on Monday.
This represents the largest one-time increase in dental surgery ever in British Columbia. The total number of surgeries will grow by 15%, from 6,200 in 2017-18 to 7,100 in 2018-19. The increase in surgeries will support children and adults throughout B.C. who require general anesthetic for their dental procedures, e.g., due to developmental disabilities or complex medical conditions. The result will be a substantial reduction in wait times for people currently suffering in pain.
In the Valley, for Fraser Health: 14.8% of cases wait longer than 26 weeks.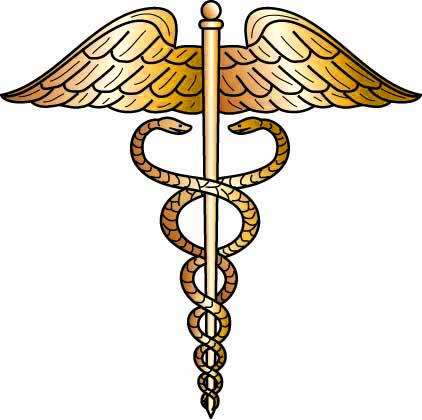 In 2016-17 17.3% of people waited more than 26 weeks for their dental surgery. That number already has decreased to 15% this year. The additional surgeries to take place this year will significantly improve access and the time people wait.
In addition to increasing access to dental surgeries, over the next year, the ministry will work in partnership with the BC Dental Association to better inform wait-time guidelines and protocols that the ministry will use to further improve timely access for patients that require dental care in a hospital setting in 2018-19.
Metro and Valley Hospitals involved in this initiative:
Abbotsford Regional Hospital and Cancer Centre
Burnaby Hospital
Chilliwack General Hospital
Delta Hospital
Eagle Ridge Hospital (Port Moody)
Langley Memorial Hospital
Jim Pattison Outpatient Centre (Surrey)
Peace Arch Hospital (White Rock)
Ridge Meadows Hospital (Maple Ridge)
Royal Columbian Hospital (New Westminster)
Surrey Memorial Hospital