Vancouver/Victoria/Fraser Valley —No, it's not slowing down. 4 people a day, die due to the opioid crisis.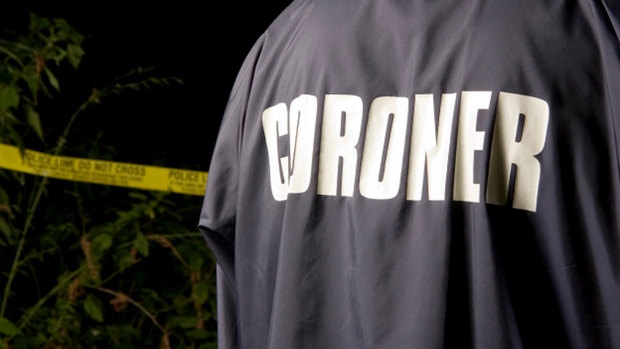 Illicit drug overdose deaths in BC rose in January 2018 compared with December 2017, with 125 people believed to have died from street narcotics or non-prescribed medications.
The Provincial Coroner's Service says the number of deaths in January increased 25 per cent from December, but decreased 12 per cent from January 2017.
The overdose crisis fueled by fentanyl, claimed a record 1,436 lives last year.
New statistics released by the coroner's service on Tuesday say the communities with the highest number of illicit drug overdoses in January were Vancouver, Surrey and Victoria.
It says half of those who died were between 19 and 39, and 82 per cent were men.
Ninety-four per cent of deaths occurred indoors, while only five per cent occurred outside, and there were no deaths at supervised consumption or overdose prevention sites.
The coroner's service also says fatal overdoses were higher during the five days after income assistance payments were issued compared with other days of the month.