Abbotsford – Only days after Surrey Cares announced their Cultural Diversity Awards, the 15th Annual Fraser Valley Cultural Diversity Awards were handed out On Friday in Abbotsford.
The awards premiered in 2003. Nominations come from community land business leaders as well as local Chamber of Commerce in Abbotsford, Mission, Langley and Chilliwack.
"Every year it gets harder and harder to pick one winner in each category," said Manpreet Grewal, Director of Multicultural & Immigrant Integration Services at Abbotsford Community Services. "It's great to see how many local organizations are dedicated to consciously working to promote diversity and inclusion."
Sonia Beeksma, traffic anchor for CTV Morning Live, was the master of ceremonies, and the sold-out crowd heard from inspirational speaker Talli Osborne. Singer and songwriter Jada Klein and dancer Nadine Langman also performed at the event.
The event is organized by Abbotsford Community Services in partnership with the Mission Community Services, Chilliwack Community Services and New Direction English Language School.
One of the nominees from Chilliwack was a well known politician , who may not be known for his day job.
FVRD Chair and Chilliwack City Councilor Jason Lum  was nominated in the Chilliwack category – for Effective Human Resource Strategies with his IT company Myriad Corporation.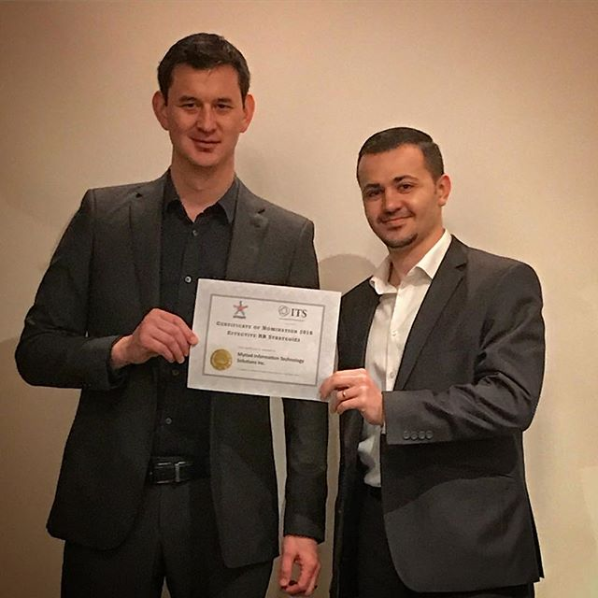 The 2018 Recipients:
• Inclusive Environment (small-medium organizations) – Chilliwack Crown Counsel Office, Domestic Violence Team (Chilliwack)
• Inclusive Environment (large organizations) – SARA for Women (Mission)
• Marketing – Ten Thousand Villages (Langley)
• Innovative Initiative – Little Heroes Hockey Academy (Chilliwack) & Robert Bateman Secondary – Art Activism Class (Abbotsford)
• Effective Human Resources Strategies – Shoppers Drug Mart #2290, Abbotsford
• Champion of Diversity – Michael Adkins (Abbotsford)