Chilliwack/Sardis –  Chilliwack RCMP are giving you the heads up and Don't Panic!
Emergency first responders training got underway at 5AM Saturday morning (February 24) at Sardis Senior Secondary School in the 45000-block of Stevenson Road.
The exercise is being held to provide first responders a venue to practice and refine their team skills in the event of an emergency. Add a little snow to the challenge.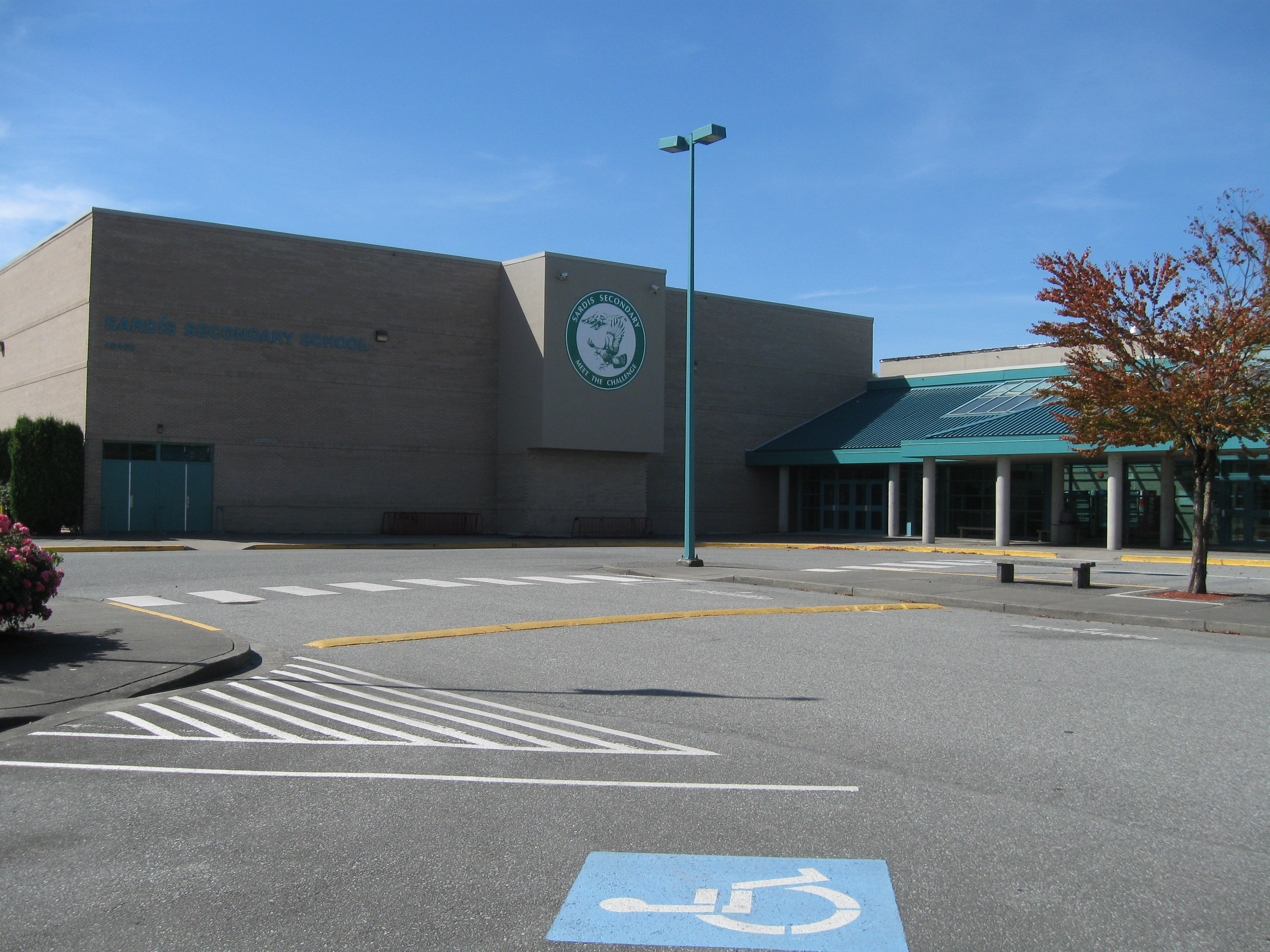 Corporal Mike Rail, spokesperson for the UFVRD wanted to calm everyone down before they were flooded with calls:"The property of Sardis Senior Secondary School will be cordoned off by police for security and safety reasons during the exercise. The City of Chilliwack recreational area behind the school will remain accessible to the public from South Sumas Road the public."