Surrey – Celebrate with a FREE #1 bestseller book launch party is on Saturday, March 10, 2:00-4:30pm in the Dragon Lounge at Elements Casino in Surrey.
Meet the authors, drink wine, eat chocolate, win prizes, and network with our powerful and fabulous WOW community!
(see registration link below – it's free but filling up fast)
You can be part of the ONLINE Amazon launch on March 1st. Just click Going or Interested (its online) at: https://www.facebook.com/events/188131908468316/  and you'll get the custom link on March 1 for the lowest price this book will ever be offered at (plus a terrific free gift).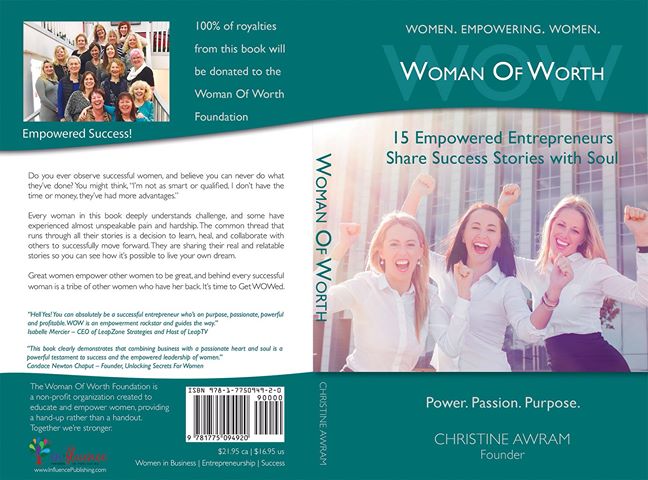 You'll LOVE this book – it's totally real and relatable. It will uplift you, educate you, empower you, and absolutely WOW you.
When you order the book on March 1st you'll get the lowest price on that day ONLY, and you'll receive your book direct to your door in just a few short days. In appreciation for supporting us, we will also send you an electronic copy of the first book in the series free.
Then you can bring your Amazon-purchased book from March 1st to their free live celebration event on March 10th! Meet the authors, get your book autographed, enjoy the celebration and connecting with our extraordinary WOW community. More books will be available at the live event, too.
ALL proceeds to the Women Of Worth charity!
Register for March 10 now – it's free but filling up fast.
Register here: https://www.eventbrite.com/e/wow-woman-of-worth-bestseller-book-launch-celebration-free-event-tickets-43412858027