Vancouver/Abbotsford/Toronto – The firestorm of controversy surrounding the pop-rock group Hedley has ramped up.
The band started from humble beginnings in Abbotsford in 2003 and quickly became Top 40 darlings . Concerts and t-shirt sales were always steady. (For the record, They were named after Hedley BC.
They chose the name after members heard that it was for sale for $346,000.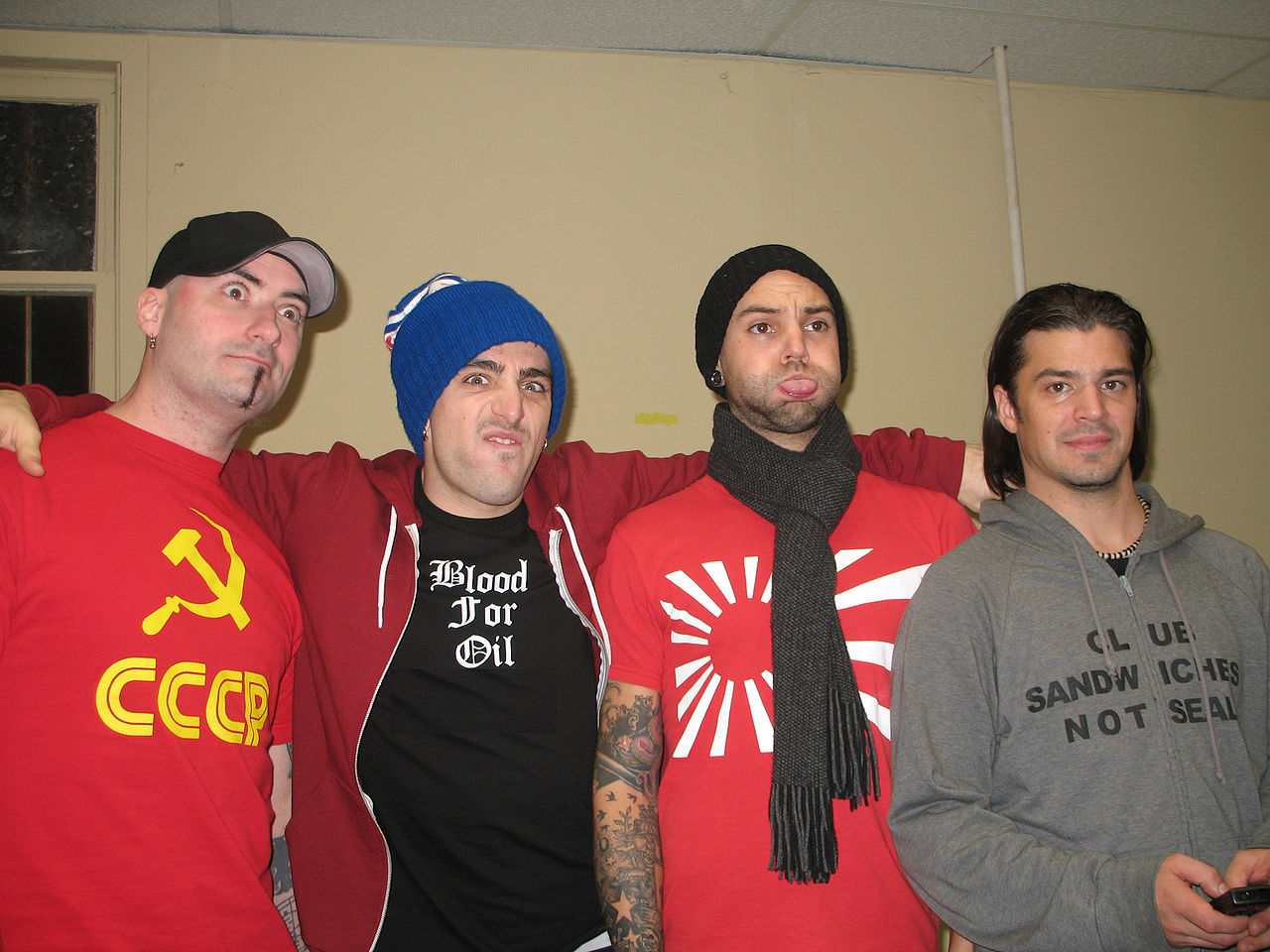 That has all come to a screeching halt over allegations coming from the last few days, that the band took liberties with fans back stage and in other locations. One report went so far as to accuse the band of drugging an underage fan.
No formal charges have been laid as of yet, but the damage has been done.
Hedley has been dropped from the March 25 roster of the Juno Awards.
On Friday, the band's managers, Watchdog Management and the Feldman Agency, issued a statement saying given the multiple allegations against Hedley, they will be terminating their business relationships with the band "effective immediately."
CBC and Corus Radio have dropped the band from their playlists. Locally, Corus owns Rock 101 and CFOX.
Hedley were always the mainstays of the WE concert run. Cross country shows packed with high school kids to show them empowerment. That relationship has been terminated.
The band took to their Facebook page to defend themselves:
All of us in Hedley respect and applaud the #MeToo movement and the open and honest discussion it has inspired. We believe these conversations are particularly important within the music industry, which does not exactly have an enviable history of treating women with the respect they deserve. We appreciate the bravery of those who have come forward with their own stories, and we realize that all of us, as individuals and as a society, can and must do better when it comes to this issue.
However, if we are to have a meaningful, open and honest discussion, we all have to accept and respect that there are at least two sides to every story. The recent allegations against us posted on social media are simply unsubstantiated and have not been validated. We would hope that people will bear-in-mind the context in which these unsupported accusations have been made before passing judgment on us as individuals or as a band.
We realize the life of a touring band is an unconventional one. While we are all now either married or have entered into committed, long-term relationships, there was a time, in the past, when we engaged in a lifestyle that incorporated certain rock and roll clichés. However, there was always a line that we would never cross.
We realize this conversation is as important to our fans as it is to us, and we never want to distract from these important discussions. To that end, as we move forward, we will be evaluating some of our next steps. Hedley's music should only ever be a positive force, and our performances and personal appearances should continue to be inclusive and safe experiences that bring nothing but joy and happiness to our fans.
NOTE that as of now, no formal charges have been laid.
Times in the music business have certainly changed. Many media veterans have plenty of legendary stories involving musicians taking liberties with young fans.  Probably the most notorious was from 1969 involving Led Zeppelin, Seattle's Edgewater Inn, young "groupies" and a mudshark. The song about the incident made into rock folklore by Frank Zappa. No one in the industry has ever denied the incident, although many have also distanced themselves from it, including Robert Plant.
Now in 2018 with the #MeToo movement, it is wise for anyone in the arts to mind their p's and q's.