Chilliwack – At the monthly meeting for Heritage Chilliwack at the Royal Hotel on Thursday night, there were plenty of questions on what is happening with the RFP – Request for Proposals over the revitalization of Downtown Chilliwack.
Dave Algra with Algra Brothers Developments outlined their vision for construction in the Fraser Valley and presented what they have accomplished. In Abbotsford, it was from design to construction and completion of Ashton Row and Flatiron commercial and business properties.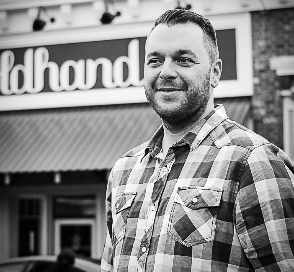 Their latest purchase in Abbotsford is the legendary Hemingway's Books Building on Essendene Avenue.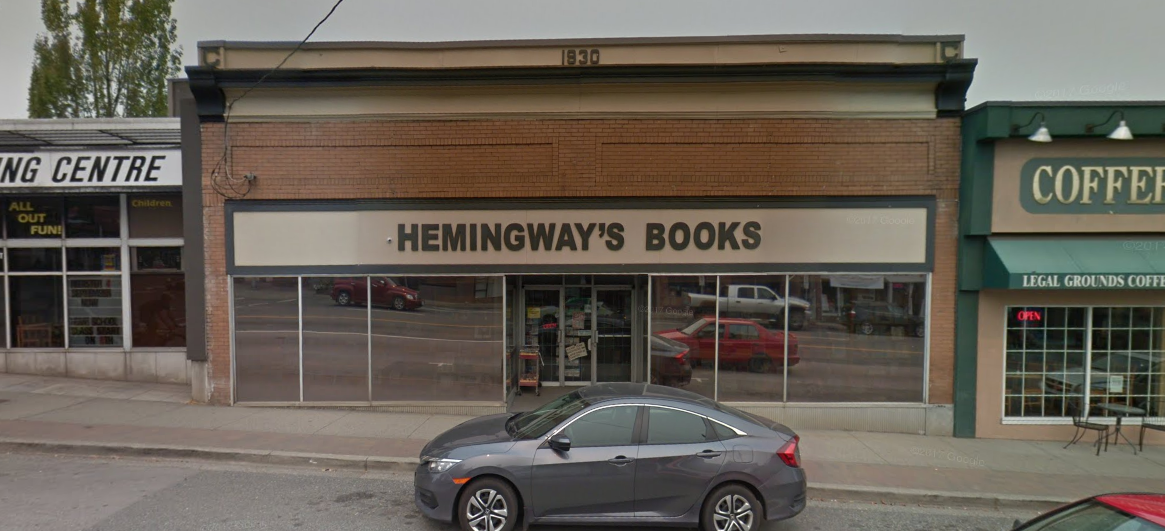 In Chilliwack, they played an integral part of Garrison Crossing and Riverstone on the Vedder.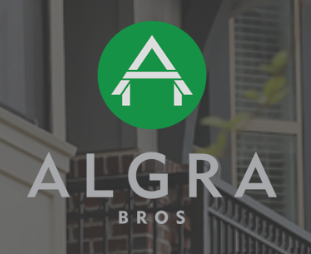 Dave Algra watched his words when asked if his company would be involved in any Downtown Chilliwack plans. He said he really could not comment on the process.
Chilliwack Councilor Sam Waddington was also at the meeting and shed some light.
The January 17, 2018 date for RFP's have come and gone and the rumour mill is in full gear over who is interested.
The original FVN story can be found here.
Waddington said to the packed room at the Yale Hotel, that they received a number of proposals, however many didn't make the cut as they did not meet the initial detailed criteria. However, a handful have jumped through the hoops and those plans are before City Staff. There is no timeline as of yet when those proposals will be made public and send to a public hearing before City Council.
It is not a necessity that the Heritage fronts be preserved, but it is the desire from many volunteers with heritage Chilliwack that has much of the original style and feel of the downtown buildings be preserved and/or enhanced as possible.