Fraser Valley – "We come from the land of the ice and snow, with the midnight sun and the hot springs flow" – Led Zeppelin.
" We lived through the ice and snow and now…more potholes." – January 2018.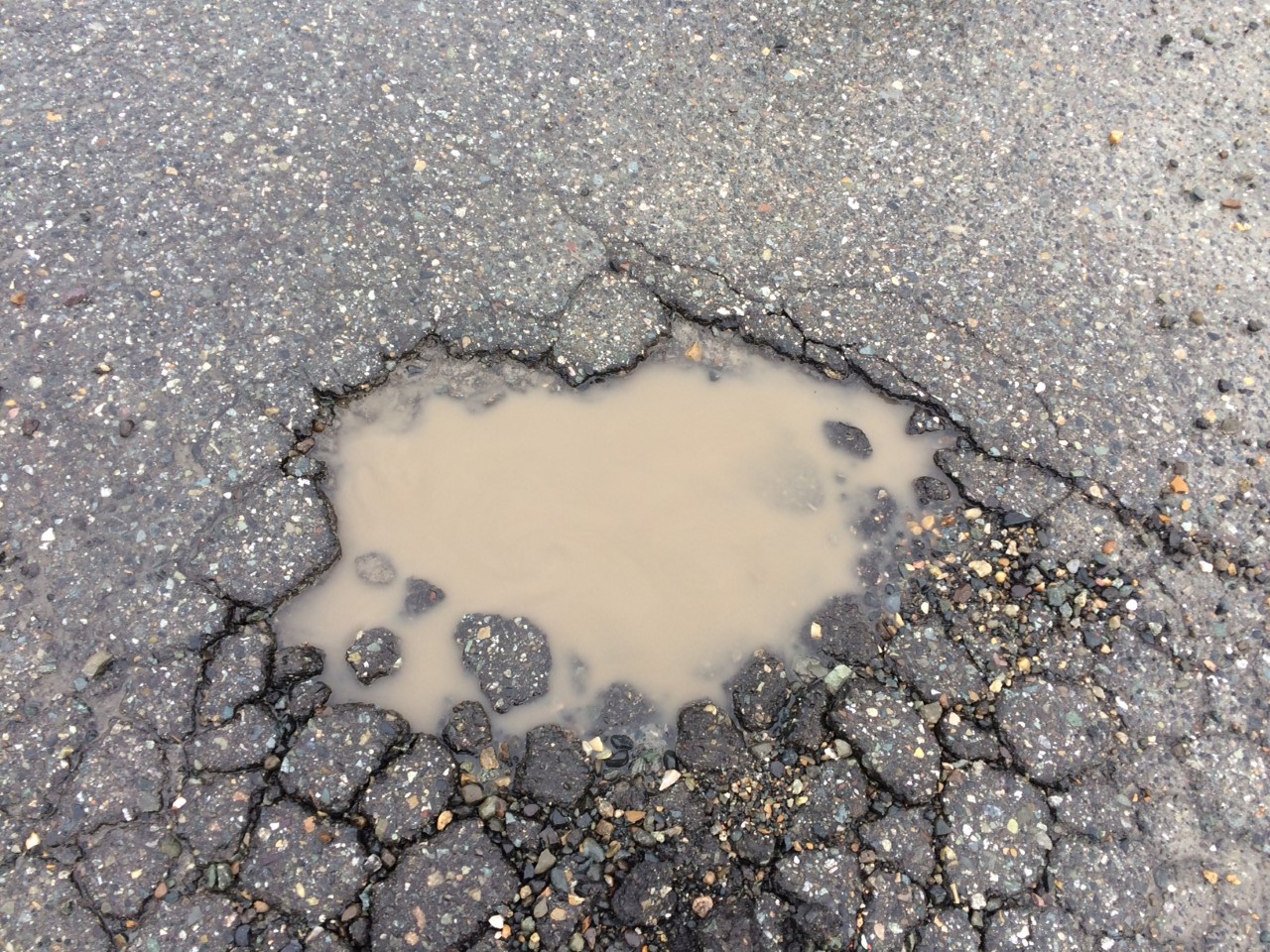 Here we go again, Freezing rain and snow have aggravated the pothole problem.
Here are the links to report potholes through the Fraser Valley as well get through this mass thaw…again.
For Abbotsford Pothole information and to report a problem, click here.
For the District of Mission, click here.