Vancouver – The Cerebral Palsy Association of British Columbia kicks off 2018 with a new, extra-accessible website that reflects the organization's values: Inclusion, Accessibility, Awareness, and Support. The redesigned site clearly defines the group's identity, vision and mission. It's a reflection of the core values that guide the organization every day.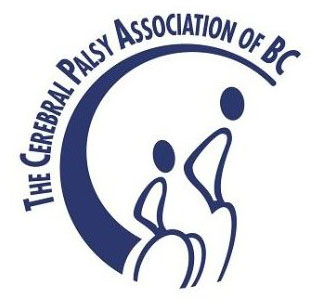 With online resources available at their fingertips, visually or verbally, people with disabilities in BC can access information to live a Life Without Limits. All the same features and sections can be found in the brand new design and revamped format. Visitors can:
Apply for funding for education or adaptive equipment
Access information about cerebral palsy and other service providers
Read and share stories about living with the condition
Find programs and services for people with disabilities in communities around British Columbia
CPABC Executive Director Feri Dehdar says, "We believe individuals with disabilities of any age benefit from access to recreation, quality of life and social inclusion while having fun and maintaining independence. Through our new website, we strive to provide a platform to inform, connect, and engage. But above all, we wanted to create something which would make you, our amazing supporters, feel warmly welcomed every time you visit us."
The new website provides the ultimate user-friendly experience with easy navigation and functionality allowing all visitors with any abilities to access, read, and share information across major social networking sites. At 3,000 hits a week and 600 visits per day, the website is efficient at conveying information and supporting visitors' goals and dreams of a Life Without Limits.
The Cerebral Palsy Association of British Columbia is a nonprofit organization that supports those living with cerebral palsy (CP) and other disabilities to realize their place as equals in a diverse society.
The new website was redesigned by Tiffany Mark.