Vancouver/Fraser Valley – The names of the Finalists for the 15th Annual Small Business BC Awards were announced on Friday. They include a number of businesses located and operating within the Fraser Valley.
Last year, FVN Fraser Valley News was nominated for a number of these same awards, and FVN tips the hat to this year's nominees.
For more information and to see the full list of finalists,   see the official press release here.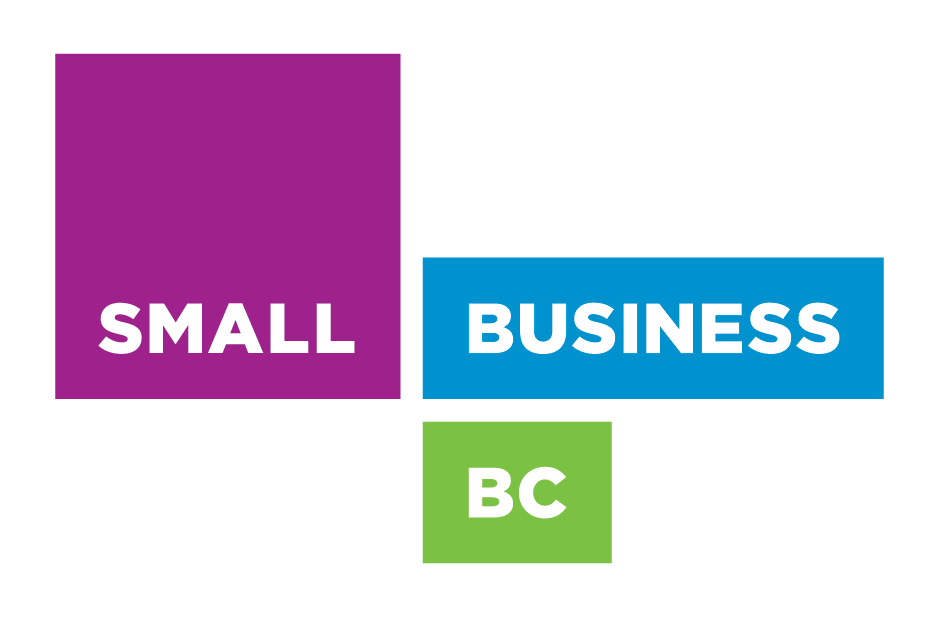 Out of the nearly 600 small businesses from across B.C. who were nominated for the awards, there are now only five businesses in each award category moving forward in the judging process, and one step closer to being named a top B.C. small business.
Small Business BC, in partnership with Canada Post, is proud to host the Small Business BC Awards, the largest small business awards competition in British Columbia.
"We are thrilled with the engagement that B.C.'s small business community has had with this year's awards and we extend our heartfelt congratulations to all," said Small Business BC CEO George Hunter. "We are very much looking forward to celebrating the outstanding achievements of local entrepreneurs at the Small Business BC Awards Gala."
For the last step in the Awards' judging process, the finalists will pitch their business, and its success, to a panel of business experts. The winners will be announced at the Small Business BC Awards Gala and will receive the Premier's Prize in the amount of $1,500 cash, a one-year All-Access Pass to Small Business BC education and experts, and the honour of being named one of B.C.'s top businesses.
This year's Small Business BC Awards Gala will be held in conjunction with the Open for Business Awards, which not only celebrate B.C.'s local small businesses, but also the communities that they reside in.
The Gala is promising to be the business networking event of the year and will take place at the Vancouver Convention Centre on the evening of February 23, 2018. For more information and ticket sales, visit https://sbbcawards.ca/buy-tickets/.