Fraser Valley – Merry Christmas, Happy Chanakuh, Happy Festivus (Thank you Seinfeld) from the crew at FVN Fraser Valley News Sports and Entertainment.
Since our soft launch May 1, 2015 FVN has been embraced by the 320,000 who live play and work in the Fraser Valley and we thank you for the overwhelming response.
There are a lot of people to thank, in both large and small ways.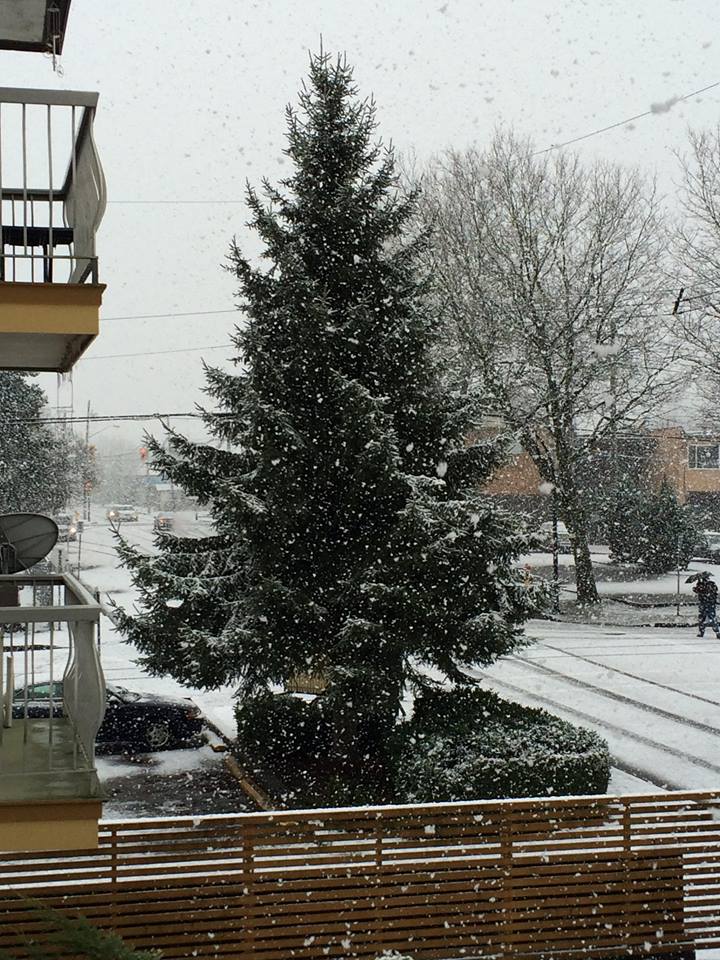 First and foremost,YOU! Our readers, viewers and advertisers who believed in us as your only locally owned and operated media outlet in the Fraser Valley.
To the kind mentors at Fraser Valley Community Futures who, in 2015,  helped us get off the ground: Dennis Rook, Teresa Pippus, Sue Cockburn and Bruce Fatkin (and a cast of characters too many to mention).
To the crew at Myriad Information Technologies.
There are plenty of Federal, Provincial and Civic officials who helped get the word out that FVN was real and on line. Thank You.
To all Emergency and SAR crews who we rely on and in turn, they rely on us to get their message out.
….and onto 2018…..