Surrey – When most costs are rising in the New Year, natural gas and electricity bills will not. In fact, natural gas rates are decreasing.
FortisBC announced that on January 1, rates for natural gas customers across the province will decrease, and for electricity customers in the southern interior, rates will remain the same. The cost of natural gas will be at one of the lowest levels in the past decade.
FortisBC is a utility regulated by the British Columbia Utilities Commission (BCUC) and all rate changes have been approved by the BCUC.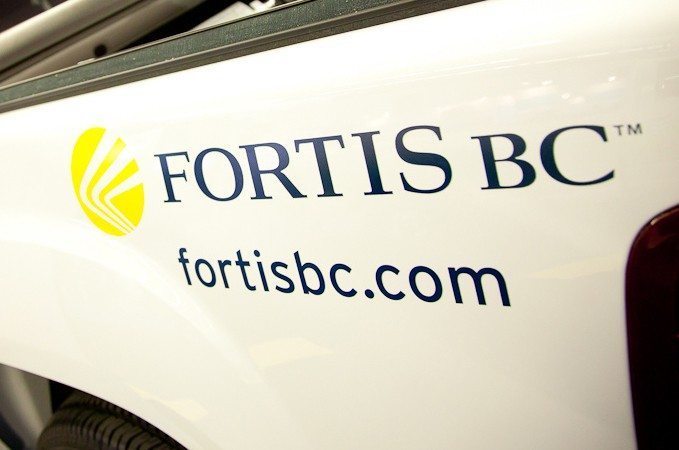 Natural Gas
2018 marks the first year where customers will see common natural gas rates across the province, following a three-year phase in that was completed in 2017. This will result in customers paying the same for natural gas regardless of where they live in B.C. (excluding Fort Nelson).
As of January 1, the majority of customers will see an overall decrease to their natural gas bill.
Below is the breakdown of residential changes for each region. Rates will be effective January 1, 2018.
Residential customers in the Lower Mainland, Fraser Valley, Interior, North and the Kootenays will see an approximate overall annual decrease of six per cent or $45.
Residential customers on Vancouver Island will see a substantial overall annual decrease of approximately 15 per cent or $85.
Residential customers in Whistler will see a substantial overall annual decrease of approximately 23 per cent or $245.
Residential customers in Fort Nelson will see an approximate annual decrease of two per cent or $20
Electricity
The BCUC also approved FortisBC's request to keep the 2017 electric rates in effect as interim rates until a decision on permanent 2018 rates is approved, which means customers will see no change to their electricity rates January 1.
FortisBC has applied to the BCUC for a rate increase of 0.17 per cent for 2018 and this amount is now under regulatory review.
For more information about natural gas rates, visit fortisbc.com/gasrates. For information about electricity rates, visit fortisbc.com/electricrates.