Surrey – In a study released today by the C.D. Howe Institute, Surrey has been given an A+ for its fiscal accountability and budget clarity. The national study evaluated the financial reports of the 28 largest municipalities in Canada and assigned them letter grades. The C.D. Howe study, Fuzzy Finances: Grading the Financial Reports of Canada's Municipalities, states that "Surrey earns the top score in this year's report card mainly because it is the only major municipality that reports its headline budgetary spending and revenues on the same accounting basis as its financial statements."
No other City or Municipality in the Fraser Valley was mentioned.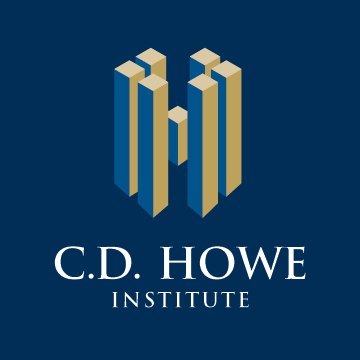 "We have deliberately set a high standard in our budget process by going beyond the minimum requirements of generally accepted accounting principles," said Mayor Linda Hepner. "The top mark we have received by the C.D. Howe Institute is proof of our commitment to being open and transparent in our budgeting process."
"It speaks volumes that Surrey has once again been recognized for its sound budgeting process," said Councillor Tom Gill, Chair of the Finance Committee. "We work hard to ensure our budgets and financial statements are approved early and that they are clearly presented to allow for a full understanding of our finances for all to see."
Rounding out the top three in the study are Vancouver and Peel Region in Ontario. More information on the C.D. Howe report can be found here.