Vancouver/Chilliwack – On Saturday evening, Vancouver based Transgender Activist Morgane Oger took to Facebook to ask Chilliwack School Trustee Barry Neufeld for a private conversation.(Oger is the BC NDP Vice-President and ran for the Provincial NDP in the False Creek riding in this past May's Provincial Election).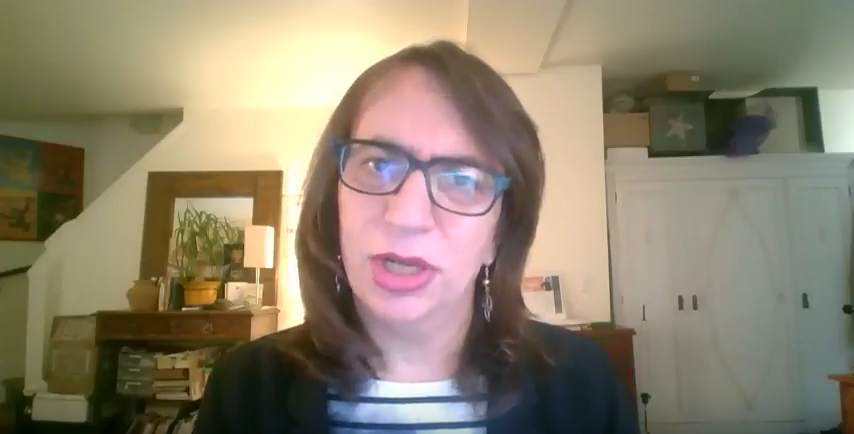 Oger was at the Neufeld rally at Chilliwack's Evergreen Hall this past Tuesday.
Neufeld was unrepentant in his call for SOGI (Sexual Orientation and Gender Identity) to be removed from the school curriculum. Culture Guard's Kari Simpson and Christian Broadcaster Laura-Lynn Tyler Thompson were also at the rally.
Simpson and Thompson took a few shots at Oger during their statements to the crowd of 250+.
Neufeld did not directly address Ms. Oger by name, but after Neufeld spoke, Oger shook Neufeld's hand and gave Neufeld her business card.
Here is the YouTube Video from Ms. Oger:
(From Twitter) Hi Barry Neufeld, @ChilliwackSD33 Trustee, Here's a video message 4 U. We met Nov21 at a really mean Culture Guard anti-#SOGI123 event. You and your friends said awful things. First impressions are so cruel. We need to talk…