Chilliwack – On the heels of the anti SOGI rally at Chilliwack's Evergreen Hall featuring Chilliwack School Trustee Barry Neufeld, another fellow trustee, Dan Coutler, took to Facebook at ask the embattled Neufeld to step down before the 2018 Municipal Election.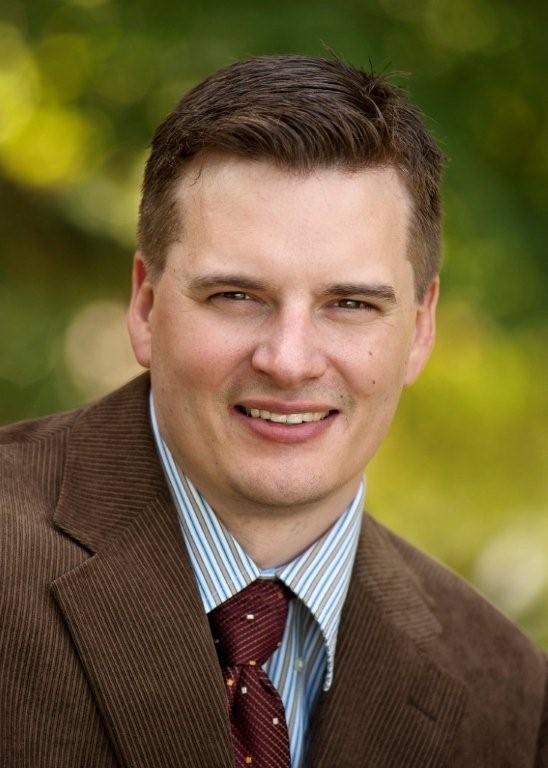 It is with sadness and disappointment that I must call for the resignation of Trustee Barry Neufeld from the Chilliwack Board of Education.
As Trustees responsible for the wellbeing and safety of all students in our district, we are tasked with fostering a safe and inclusive environment where all students feel like they belong. This work requires us to be able to leave any prejudices at the door. Barry Neufeld is no longer capable of that.
Words and actions matter. As Trustees, we must understand the impact of our actions before we take them. Trustee Neufeld has proved repeatedly that he cannot do this and is unable to move past his own narrow worldview.
Time and again Trustee Neufeld has referred to transgender people as "mentally ill", and said that allowing students to talk about gender is "child abuse" and "biologically absurd". He has lamented that opposition to his views means that he "belongs in a country like Russia, or Paraguay, which recently had the guts to stand up to these radical cultural nihilists."
Last night he attended a rally against implementation of the SOGI curriculum by the Chilliwack school district. As he has before, he made disparaging comments about the program, calling it "an indoctrination" and that he plans to run next year on a campaign opposing it.
Sexual orientation and gender identity are specifically protected under British Columbia's Human Rights Code. If we don't respect the human rights of all our students, they mean nothing.
Barry Neufeld was my friend, but I regret that the time has come for him to resign as a Trustee with the Chilliwack School District.