Chilliwack/Langley/Abbotsford – I work in downtown Vancouver and commute from Chilliwack every
Monday
to
Friday
. For almost a year I used transit and, don't get me wrong, the 66 Fraser Valley Express is a life saver! I always carry emergency fare with me. But that first year nearly killed me. It only goes to Corvoulth Exchange in Langley, I then had to transfer to the number 555, then transfer to the Millenium line from Lougheed Station to Commercial and Broadway, then transfer to the Expo line from Commercial and Broadway to Burrard and then walk to work and repeat that in reverse on the way home, except it takes significantly longer because by the time I arrived at Corvoulth Exchange on my way home, the 66 only runs once an hour. Last winter. I repeat, I did this every weekday during the hell that was last winter.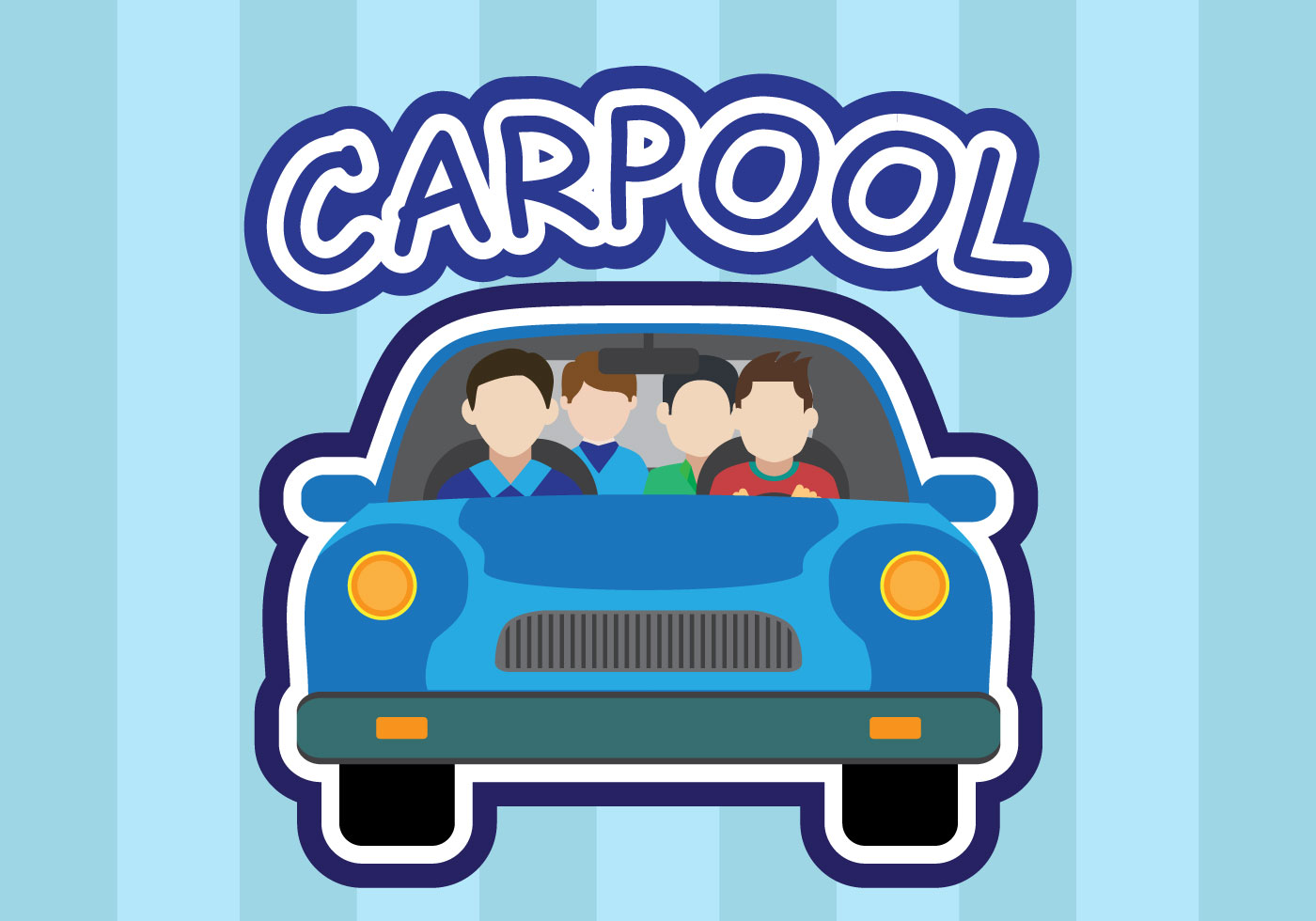 On a bad day, my commute sometimes took over six hours a day. Then I found a carpool that picks me up at Lickman at
5:40 am.
I'm in my office by
7:15
usually and that's an enormous improvement. Again, it takes a little longer coming home, but I'm home in good time and I'm able to make dinner and spend time with my kids. Overall, the carpool saves me at least 40 hours of commuting every month.
My carpool driver however gets waaay more holidays than I do and she will be retiring soon and I need to find a new carpool. I know commuters are out there, I see them everyday on the road as we zip past them in the HOV lane,
so I have created a public group on Facebook called Chilliwack Carpools.
I am hoping that it will connect commuters with each other – those who cannot use public transit or want to use a combination of transit and carpools. (If the 66 went to a SkyTrain station, the pain of commuting on transit for me would be significantly reduced, but they don't).
Cheryl Cavanaugh