Vancouver/Fraser Valley – Following an unprecedented wildfire season in the province, the Fire Chiefs' Association of BC (FCABC) wishes to acknowledge the hard work and dedication of the BC Wildfire Service.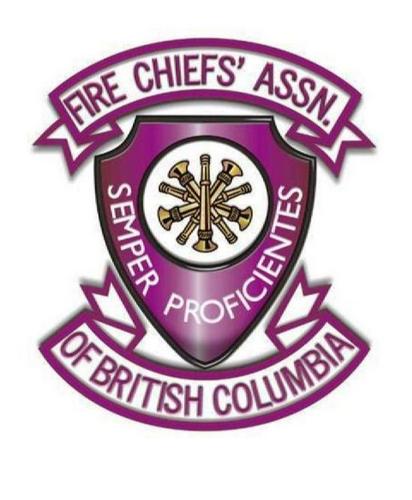 "We applaud the efforts and sincerely thank the men and women who serve to protect our communities during the wildfire season," says Fire Chief Phil Lemire, FCABC President, "and we also acknowledge the work of our members and their respective fire departments in assisting with the wildfire response".
Hope Fire Chief Tom DeSorcy is the Fire Chiefs' Association of BC (FCABC) Communications Director .
BC's fire departments supported wildland fire efforts in and outside of their communities for structural protection in collaboration with the Office of the Fire Commissioner. The FCABC represents British Columbia's fire service at all levels.
The FCABC advocates for the fire service, works to improve fire protection for British Columbians and visitors, and provides mentorship and educational opportunities to its members, who represent over 300 fire departments in British Columbia.