Vancouver/Fraser Valley – In February 2017, the provincial government announced a $5 million increase in money designated for the opioid overdose response crisis, bringing the total to nearly $100 million to efforts and initiatives. Despite continued efforts across the province, the public health emergency continues in B.C., with more than 920 opioid overdose deaths in 2016 and 2017 projections suggesting BC may see 1,500 overdose deaths or more. Monthly statistics on the number of people who die from overdoses continue to be the highest ever recorded in the province.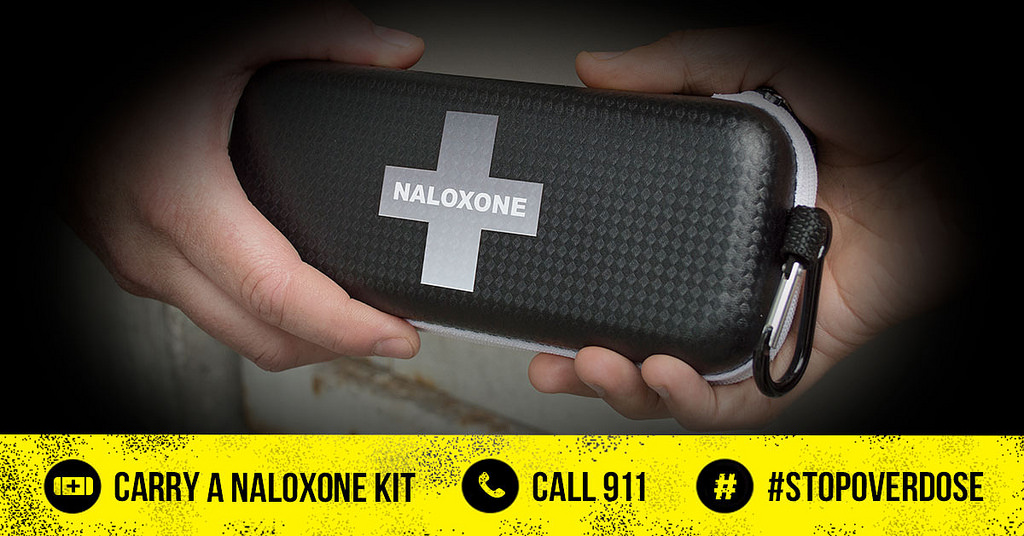 The BC Centre for Disease Control has been at the forefront of the response to the Opioid Overdose Crisis. They are St. John Ambulance BC/Yukon's partner in the design and relevancy of the program, achieved through meetings, workshops and pilot course presentations which included feedback from frontline harm reduction workers. Learning from the THN program, SJA has identified a need amongst those who don't have a medical background for hands-on practice and review of artificial respiration; in response to this need, SJA developed courses to support those with little to no experience who are expected to use these kits and want to help save lives.
Building on a partnership with Provincial Ministries in BC (Ministry of Health, Ministry of Children and Family Development) as well as Provincial Health Services Authority (Health Emergency Management BC and the BC Centre for Disease Control), SJA created two courses which address the most important tools in the fight against the Opioid Overdose epidemic: artificial respiration and the administration of Naloxone injections.
The new St. John Ambulance Opioid Overdose Management Courses endorsed by Dr. Perry Kendall, British Columbia's Provincial Health Officer,provide the skills and practice that result in the confidence to provide critical artificial respirations deemed most important to someone experiencing an overdose and administer Naloxone injections. Beginning with emergency scene management and particularly relevant to those working with at risk populations in another capacity, this course brings "Take Home Naloxone" training to a new level. Each class participant performs at least 6 simulated injections using the same equipment available through the "Take Home Naloxone" kits using life-like training aids.
Post-course surveys from the St. John Ambulance Opioid Overdose Management Courses for the Ministry of Children and Family Development show that only 15% of participants felt willing to intervene in an opioid overdose before taking the course; after the course, this number rose dramatically to 89%, with the other 11% indicating they were at least "moderately willing to intervene".