Chilliwack -The Chilliwack School Board has released a statement on the comments of a Trustee that has caused great controversy.
Barry Neufeld has been in the eye of a firestorm after a recent post on Facebook.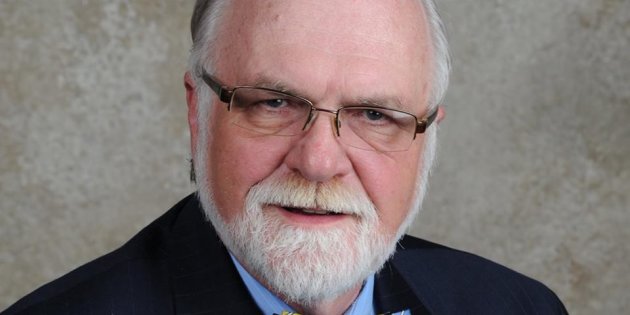 He claimed an educational resource aimed at creating inclusive public schools by supporting LGBTQ students has become a "weapon of propaganda" and is "nothing short of child abuse."
He wrote the sexual orientation and gender identity program was "instigated" by the former B.C. Liberal government to combat bullying but has become an initiative that infuses every subject from Kindergarten to Grade 12.
That Facebook post has since been deleted.
Neufeld has since apologized for the insensitive comments. He has been a school trustee for almost two decades and has always been outspoken on various issues over the years, but nothing as serious as this.
NOTE – Municipal Elections for School Board are next year (2018).
The Chilliwack School Board has distanced themselves from the comment but fell short of dismissing him altogether from the School Board. The statement follows a special Tuesday afternoon in-camera meeting of the board.
The Chilliwack President of the BCTF BC Teachers Federation Lee-Anne Clarke, stated "This undermines the professionalism of my members."
BCTF President Glen Hansman said "No student, staff member, or parent should have to experience transphobia, homophobia, racism, misogyny, or other forms of hatred in school, and we must continue to take proactive steps to ensure that this is so. Indeed, our responsibility as teachers is to also ensure that we are working to make our classrooms, teaching resources, and day-to-day experiences inclusive of all learners identified by the BC Human Rights Code. We do this proudly."