Fraser Valley – Round Two of this weeks double barrelled storm is on its way. Another 40mm of rain and plenty of wind will trear another round of leaves off of trees.
Keeping catch basins and gutters clear will be the challenge and there will be the threat of small localized flooding due to pooling.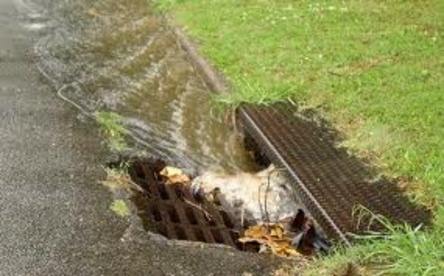 From Environment Canada:
Another strong fall storm will arrive early Wednesday.
The strong fall storm that is bringing heavy rain and strong winds to the south coast this morning will be followed by a second one tomorrow.
This next storm system will arrive on the South Coast early Wednesday, bringing another round of wind and heavy rain. Additional rainfall and wind warnings may be issued for this storm later today. It is possible that falling leaves may block storm drains, combining with significant rain to cause local flooding.
For the record, yes FVN staff took down the hanging baskets.