Vancouver – His website describes him as "The Village of Lions Bay's Most Prominent Political Commentator".
A simple RIP is listed underneath stating Rafe Mair R.I.P. 1931-2017.
Rafe Mair has passed away. The cause of death has yet to be released although friends in Broadcasting have noted that Mair had been in ill health and had recently suffered a bad fall.
He is survived by his wife Wendy Conway Mair, five children and stepchildren, nine grandchildren and four great-grandchildren.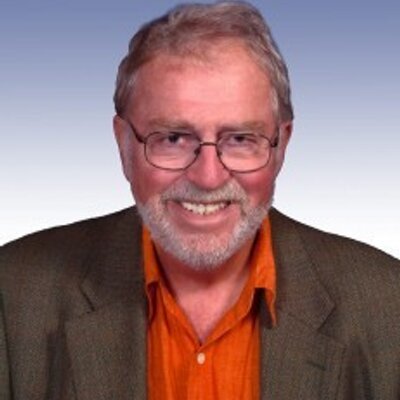 He was a critic of Christy Clark, a talk show host on CKNW (and other radio stations) with no fear of taking on other politicians, an author (I Remember Horsebuns) and to some, a lovable irascible old guy.
When Rafe spoke, people listened. He had the knowledge and the way of getting the message across, and he was fun to listen to.
Northwest Broadcasters/Vancouver Broadcasters noted his resume:
Called to B.C. Bar 1961; Senior Partner Mair & Co. Kamloops 1971-75; Alderman City of Kamloops 1973-74; Elected to B.C. Legislature/Minister of Consumer Services 1975; Minister of Consumer and Corporate Affairs 1976-78; responsible for Constitutional Affairs 1977-80; Minister of Environment 1978-79; Minister of Health 1979-81; host Rafe Mair Show CJOR Vancouver 1981-84; talk show host CKNW Vancouver 1984-2003; columnist Vancouver Province 1995-2002; wrote The Last Cast 1995, Canada: Is Anyone Listening? 1998 & Rants, Raves and Recollections 2005; host Rafe Mair show CKBD Vancouver 2003-04; 6 p.m. news editorials Citytv Vancouver 2003-04; guest commentator CBC-TV Vancouver/frequent panelist CTV British Columbia 2004; editorials OMNI-TV Vancouver 2005; Bruce Hutchison Lifetime Achievement and Canadian Association of Broadcasters Hall of Fame; Honourary Doctor of Laws Simon Fraser University 2009.  Rafe Mair Website  LinkedIn profile 
He was inducted into the Canadian Association of Broadcasters' Hall of Fame in 2005.