Mission – Free Events in Mission during Homelessness Action Week, October 8-14.  The District of Mission will start work with seniors and youth to develop a community centre with dedicated space for each group.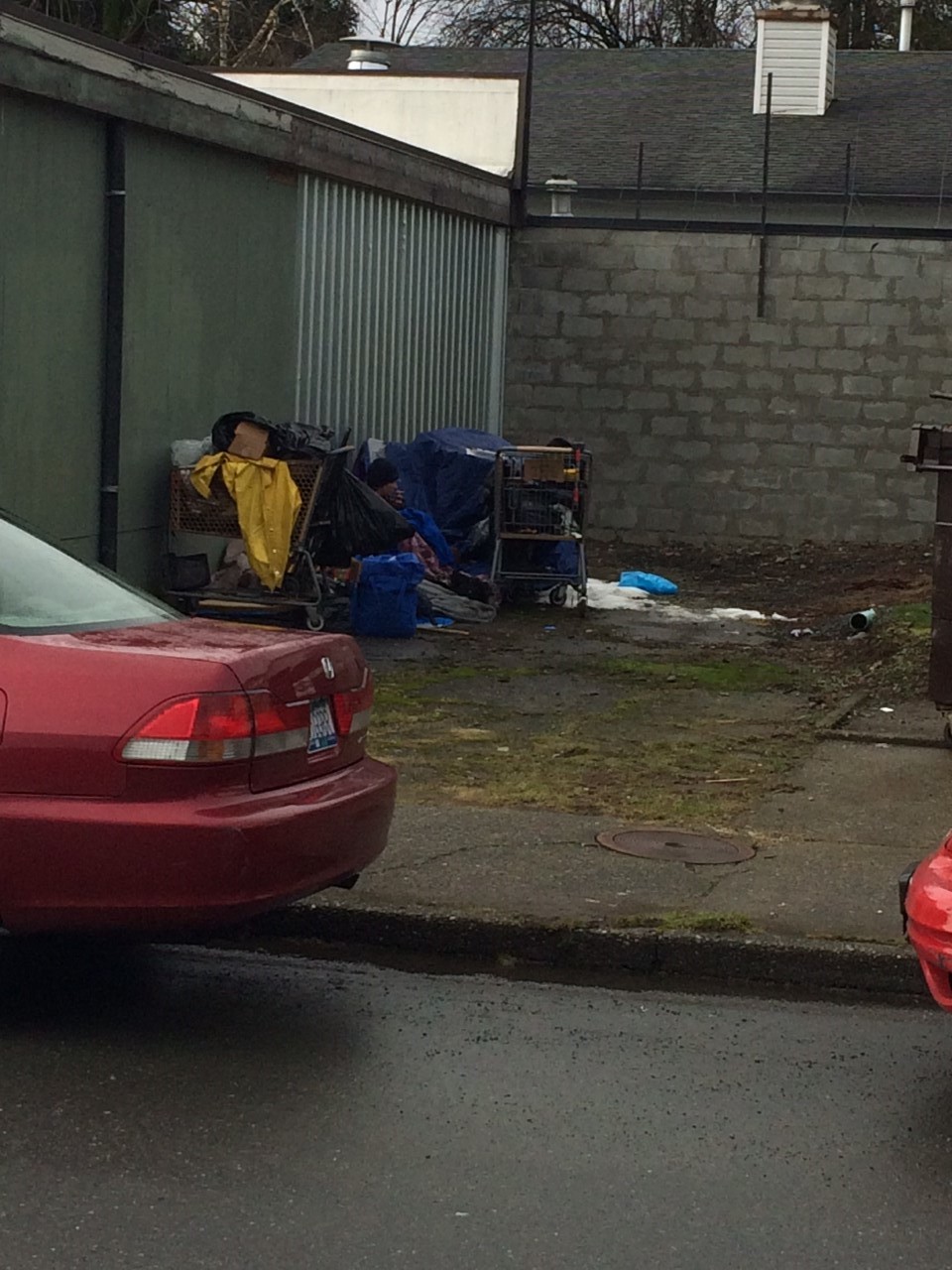 The purpose of Homelessness Action Week is to raise public awareness around the truths and dispel the myths surrounding this complex situation as well as collaborate towards local solutions.
Sponsored by the Mission Stone Soup collaborative and coordinated by the Mission outreach table, many community agencies have come together to offer a variety of free events to the public offering a platform of connection and engagement with the people that work in Mission directly with this broad population. Mission is a very active community in this area and service providers would be happy to meet with you, answer your questions and share information about the diversity of initiatives taking place right now in your community.
Us & Them – Film Screening and Q&A
Tuesday October 10, 2017
Free Film Screening at the Clarke Theatre, panel of speakers and Q & A
33700 Prentis Avenue
5:30 pm– 8:30 pm
Sponsored by the Mission Stone Soup Collaborative
NO RSVP needed, simply show up
Haven in the Hollow Homeless Shelter Open House
Wednesday October 11, 2017
32646 Logan Avenue
1:00 pm – 3:00 pm
Come on by and see what the inside of our local homeless shelter looks like. You are welcome to bring donations of  Depends / Attends,  Rain Ponchos,  Socks and Underwear
Free Supper at Hope Central
Thursday October 12, 2017
33129 Railway Avenue  Mission
6:00pm
Sit down supper at the newly opened Copper Hall
Free community supper in the Mission Community Services Parking Lot
Friday October 13, 2017
33179 Second Avenue
4:30pm – 6:30pm
Come learn how to cook outside on a budget, prepare and share a meal.