Abbotsford – Delegates from hundreds of chambers of commerce across Canada, including Abbotsford, overwhelmingly endorsed a call for genuine consultation on tax reform at the Canadian Chamber's annual policy conference in Fredericton, NB.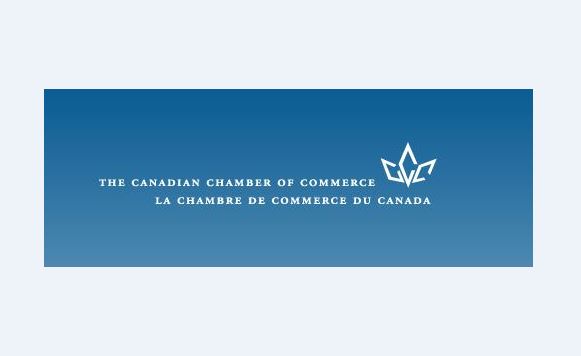 At the Chamber AGM, delegates opted to move up a late-stage resolution calling on the government to extend its 75- day consultation period and to establish an independent commission to recommend ways to modernize and simplify Canada's tax laws.
The resolution, passed with 98.8% support.
"This is of vital concern to business in our local community," stated Abbotsford Chamber President Mark Warkentin.
"We were pleased to meet with our local Liberal MP Jati Sidhu last Friday together with the Mission and District Chamber. MP Sidhu listened intently to our concerns and the comments received from our members. He assured us that he would convey our comments and recommendations to Finance Minister Morneau."
"Small businesses are the largest employers in Canada. The products and services they provide and the taxes they pay are responsible for our country's standard of living. We have a responsibility to protect their growth. When provincial governments of all different affiliations and hundreds of tax professionals all express their concerns, it's time for the government to listen,"concluded Warkentin.