Chilliwack – Like many other local communities, affordable housing and homelessness are issues affecting Chilliwack.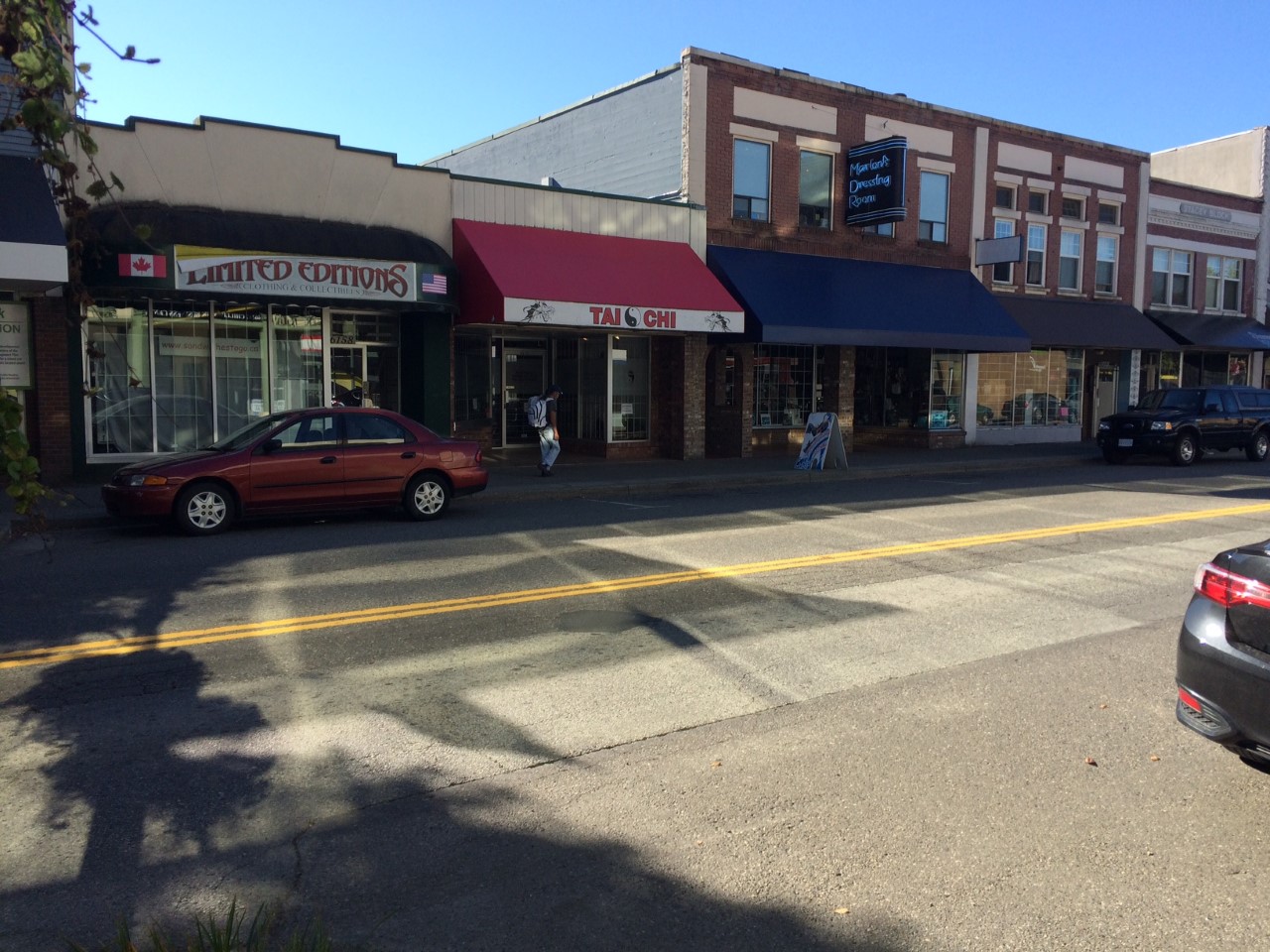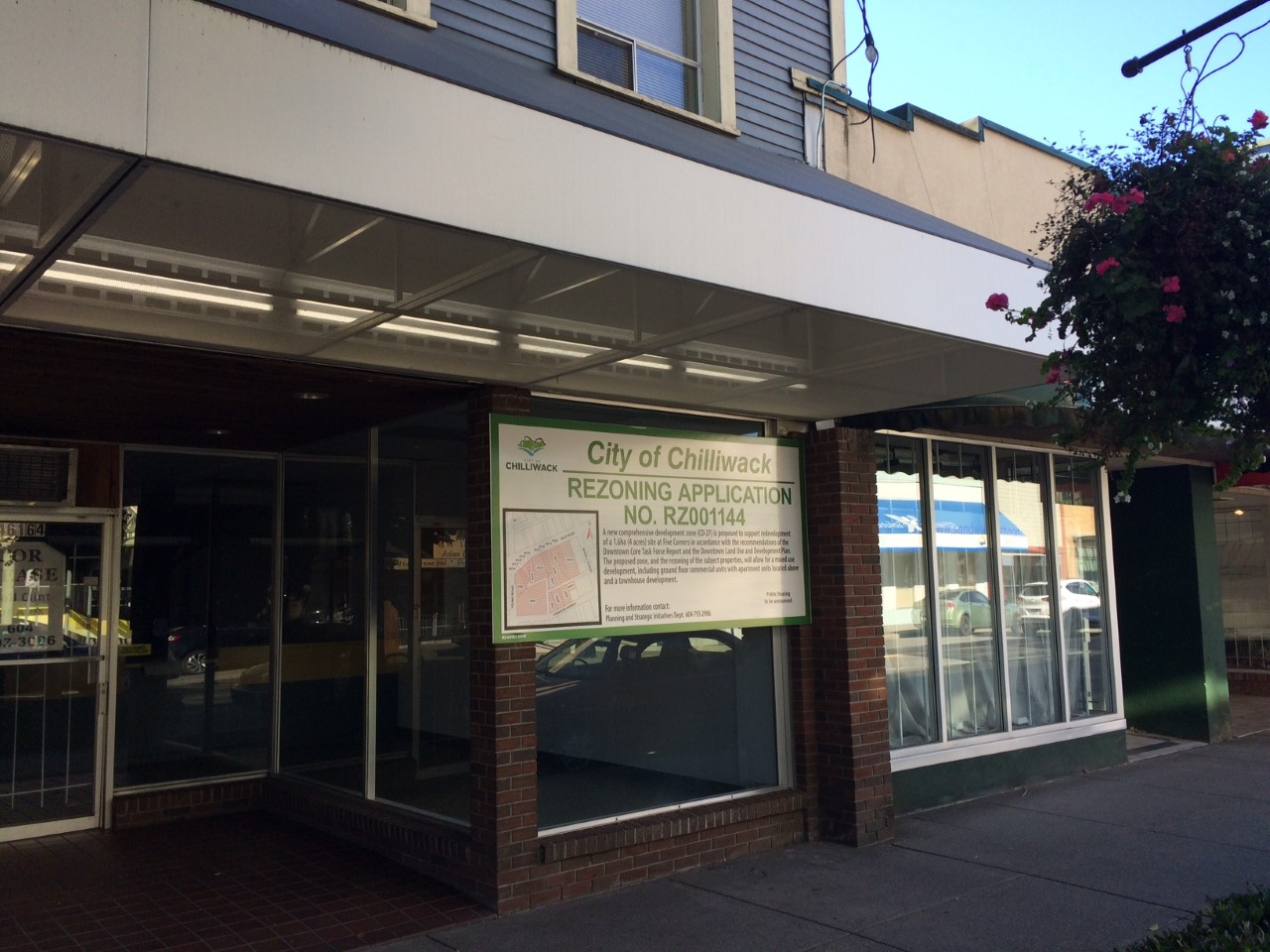 Recently the City of Chilliwack put out a development proposal for a portion of the downtown core. The area occupies the south side of Yale Road and a portion of Princess Avenue, east of Young Road, and consists of a variety of commercial buildings – with residential units located above.
The buildings are of varying ages, from our original vaudeville theatre; the 1913 Imperial Theatre, with lofts on the top floor; to the mid-century Bank of Nova Scotia building and fill a niche supplying locations for small owner-operated businesses as well as those seeking affordable housing options. Demolishing these buildings will displace dozens of residents and will remove these units from the affordable rental housing stock.
Heritage buildings should play a key role in the revitalization and renewal of Chilliwack's downtown and including these character-filled buildings in new development will result in interesting streetscapes that contain a combination of new and historic buildings. Using old buildings for new shops, restaurants, offices and living spaces makes neighbourhoods more visually interesting and socially appealing.
Places like Fort Langley and Nelson come to mind.
Our historic buildings are familiar landmarks in the downtown and are a tangible link to our past. Heritage Chilliwack Society strongly advocates the re- use and re-purposing of heritage buildings in new developments. When planners, developers, consultants and contractors work together and utilize their combined skills and knowledge, projects that integrate heritage buildings into new developments can be realized, to the benefit of all.
For additional information, please contact: Laura Reid 604-828- 5286, heritagechilliwack@gmail.com