Chilliwack – Jim Newton is a Chilliwack vet who was based in Charlottetown, Victoria and the now decommissioned CFB Chilliwack. During his tenure in the 1990's Newton developed vertigo which affected his performance in the military.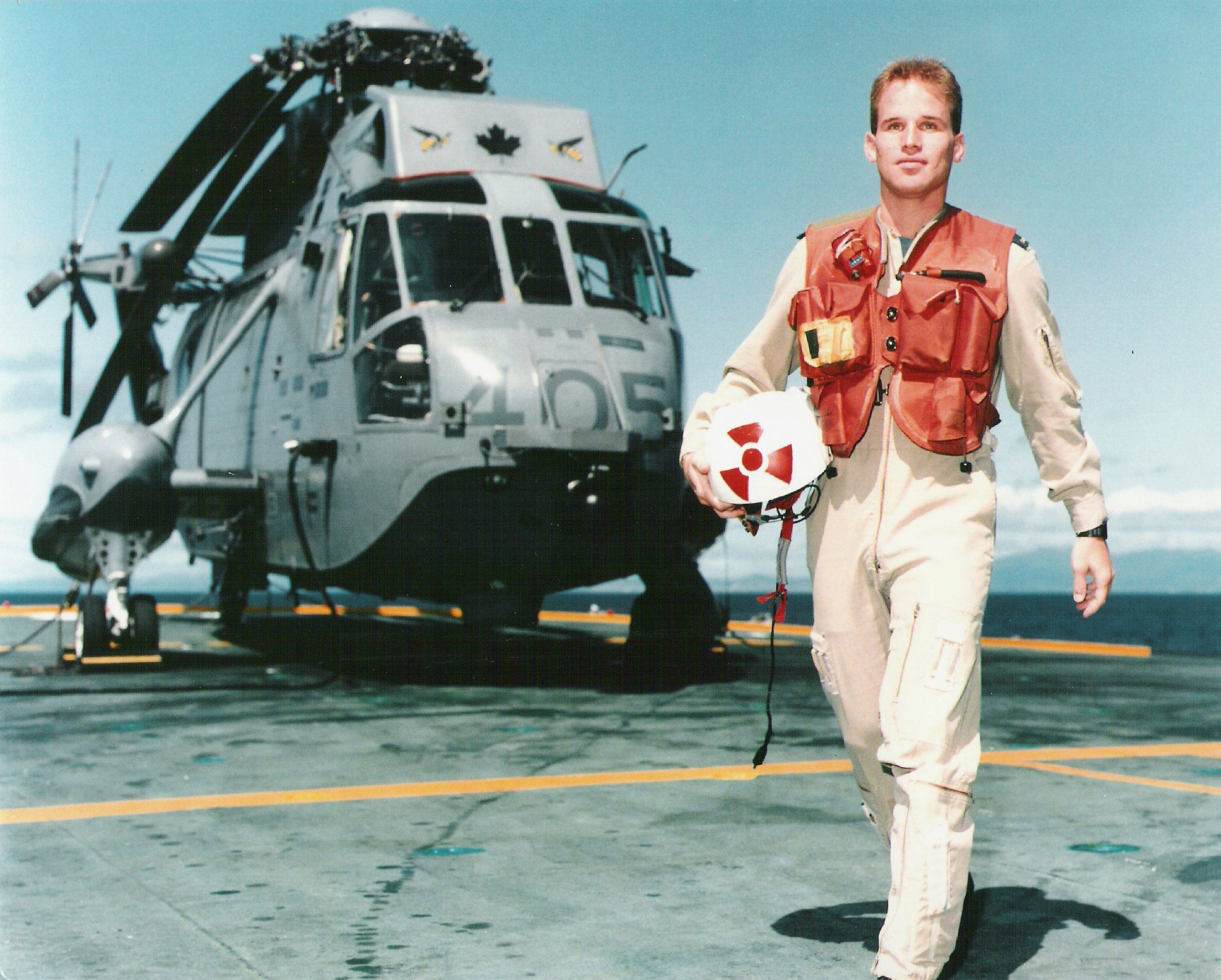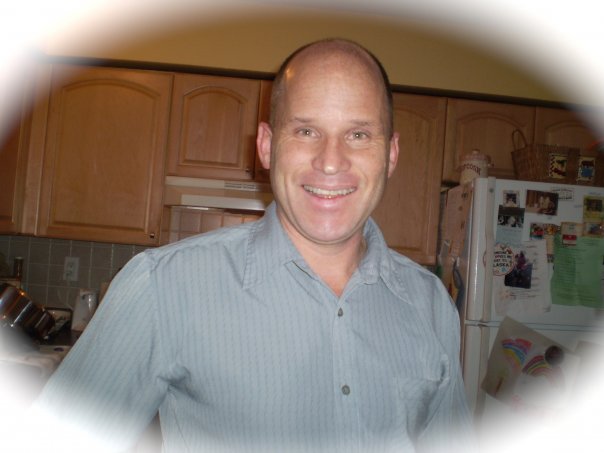 Thinking that his case should easily go through the channels, Newton ran into the bureaucracy of the Canadian Armed Forces, The Federal; Government with two separate Prime Ministers and an understaffed hearing process.
Newton is one of 11 military veterans, whose appeals for benefits were heard before a federal review panel, but will have to go through the procedure again.
This latest controversy arose from the Liberal government's delay in appointing people to vacant positions on the Veterans' Review and Appeals Board. The review board should have 20 members to handle the case loads. Usually they are understaffed and operating with 8 members.
For Newton, as one of those asked to return to the hearing process and once again state his case, he will have to relive the past pain of his injuries and his current medial status, including a possible hip replacement.
On average for Newton and other retired soldiers, this continues a 12 year (or more) fight for benefits.
Newton does not have to appear in person to return to a hearing, yet he waits for a lawyer, possibly from Veterans Affairs, to be appointed and a date set for his testimony.
There are published reports that the hearings could start April 2018.
FVN spoke with Newton in Chilliwack: