Fraser Valley (FVRD) – The 2017 Homeless Survey in the Fraser Valley found 606 people homeless in the region, up 75 percent from the previous survey in 2014. Today, the Fraser Valley Regional District (FVRD) received the final report from this survey, revealing greater insight into that population.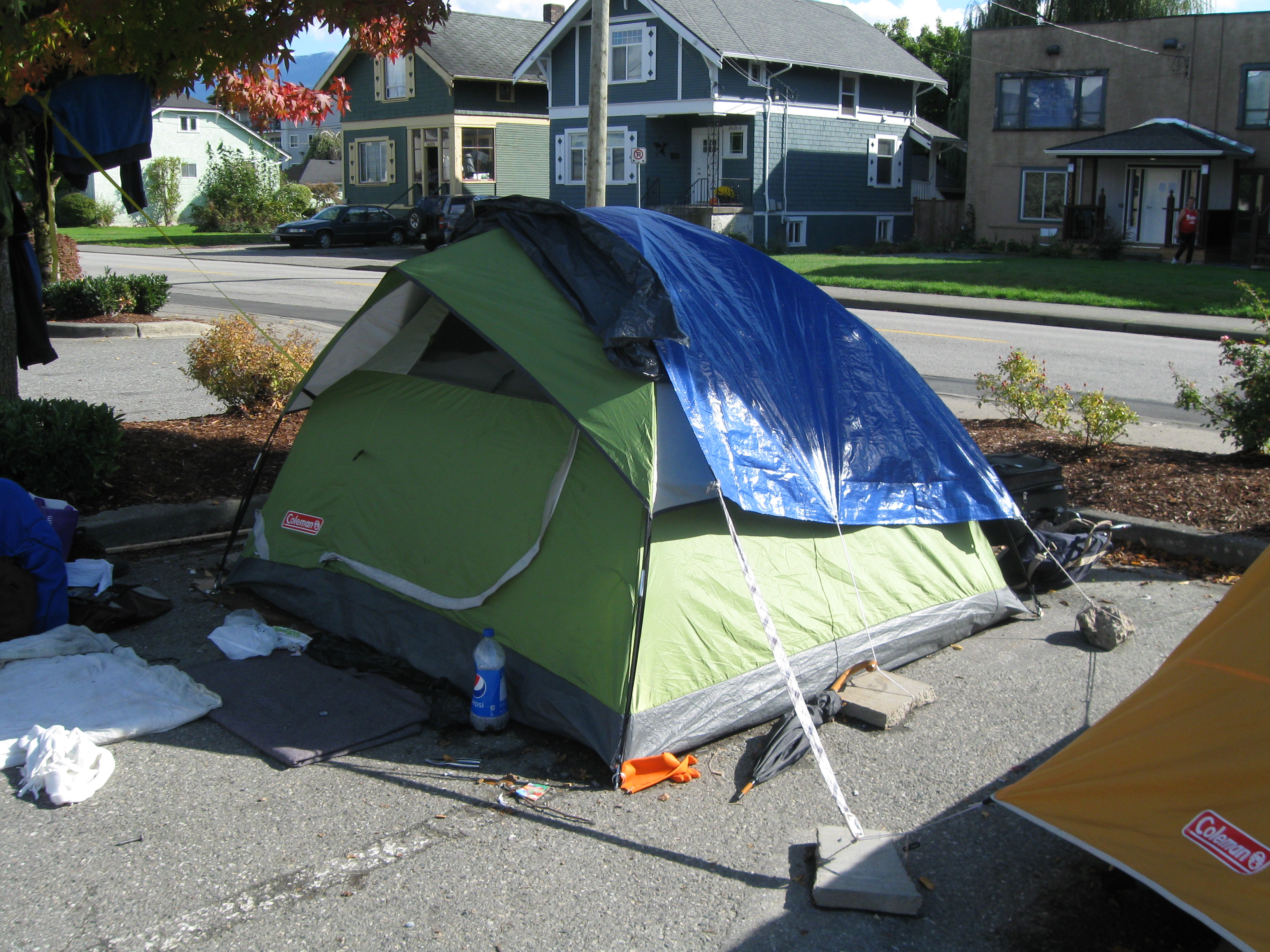 "Homelessness is one of the most pressing issues in our region and across the country," said Jason Lum, Chair of the FVRD. "The final report of this year's survey reminds us of how important it is that we continue to work with other levels of government and community agencies to address the needs of those who struggle to find predictable housing. We especially hope that this data will help to further inform the federal government and the National Housing Strategy."
The FVRD's Board of Directors has long been advocating for collaborative solutions to address homelessness, particularly the need for long-term and consistent funding. While the Homelessness Partnering Strategy (HPS) has provided support for local projects in the past, most of the money available through HPS is allocated to HPS "designated communities". No communities in the Fraser Valley are eligible to receive this funding.
Two thirds of homeless persons could be considered chronically homeless.
Indigenous people are disproportionately represented in the homeless population. In the FVRD, 35% of homeless persons identify with some form of aboriginal ancestry. Indigenous people represent 4% of the general population.
Respondents who served in the military or as first responders represent 5% of the persons who live homeless in the FVRD
A significant proportion (49%) of homeless persons interviewed had experiences with foster or other institutional care.
68% of respondents reported addiction; 49% a medical condition; 46% mental illness; and 29% a disability.
64% of the FVRD's homeless population is male; 35% female; 0.8% transgender/other
 To view the complete report, visit www.fvrd.ca/Homelessness