Surrey – PowerPlay Young Entrepreneurs® will once again be launching in Surrey schools for the 2017-2018 school year. This Fall, Surrey teachers who have not previously participated in the program will have access to free resources and professional development, thanks to a generous donation from the Charles and Eve Chang Foundation.
The curriculum-based business program allows students in Grades 4-8 to explore their own passions, talents and interests as they plan and implement their own real business ventures. Students are given the opportunity to develop products, business plans and marketing materials. The program culminates in a year-end pitch competition, where the top students from each school showcase their products to a panel of judges for a chance to win the grand prize.
Surrey teachers that would like to get involved with this program can visit www.powerplay4success.com or contact PowerPlay Strategies at bill@powerplay4success.com or (604) 538-0816.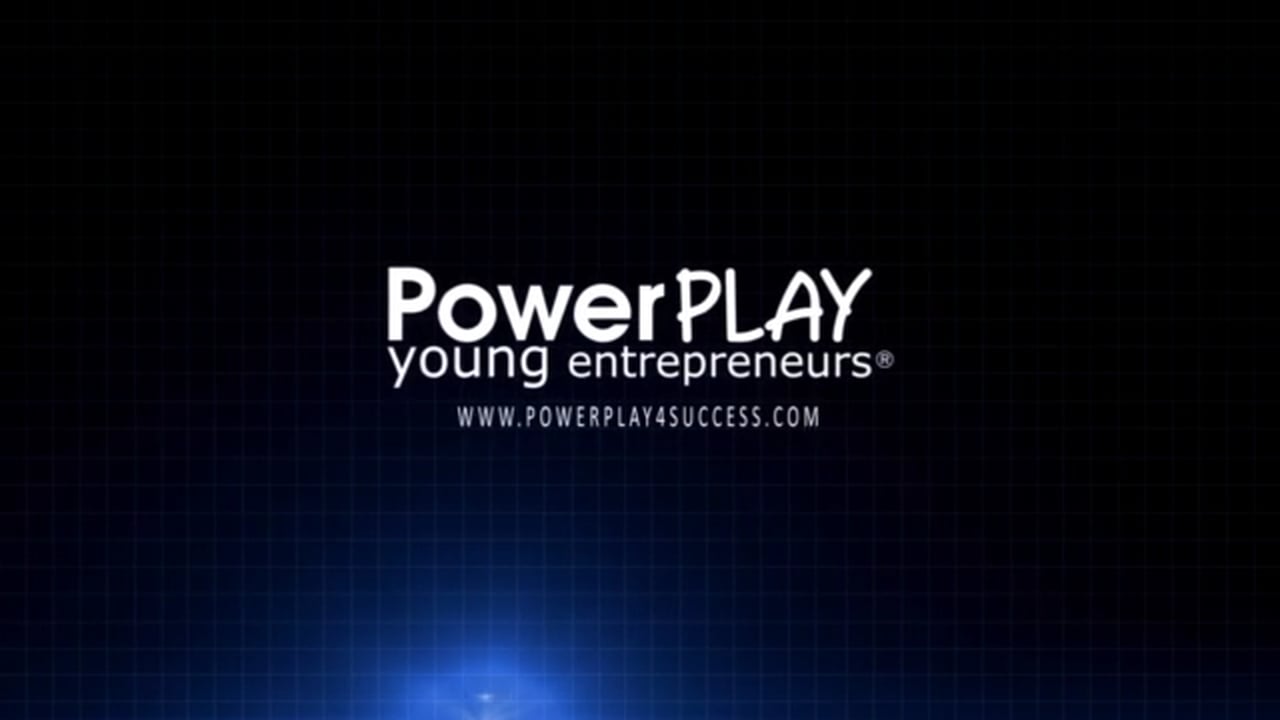 PowerPlay Young Entrepreneurs® was established to foster independent thinkers and innovators with the confidence to carve out their own unique roles in society. In addition to acquiring practical money management tools and an entrepreneurial mindset, youth actively develop key 21st century skills such as communications, creativity and critical thinking.
Through providing real-world business experience, PowerPlay Young Entrepreneurs® teaches young people to set and execute goals in a way that empowers them to take charge of their own learning.
Surrey Board of Trade CEO Anita Huberman was thrilled to learn that the program will reach a broader range of local students this year. "PowerPlay Young Entrepreneurs is helping us build a more competitive city for the future," she says. "Teaching students to be entrepreneurial is critical in today's economy."