Agassiz – Just after the kids go back to school, comes a tradition that brightens up Agassiz and Kent every year.
The 2017 Agassiz Fall Fair and Corn Festival celebrates "Year of the Sunflower".
Have a great time at the fair Friday, September 15 and Saturday, September 16, 2017.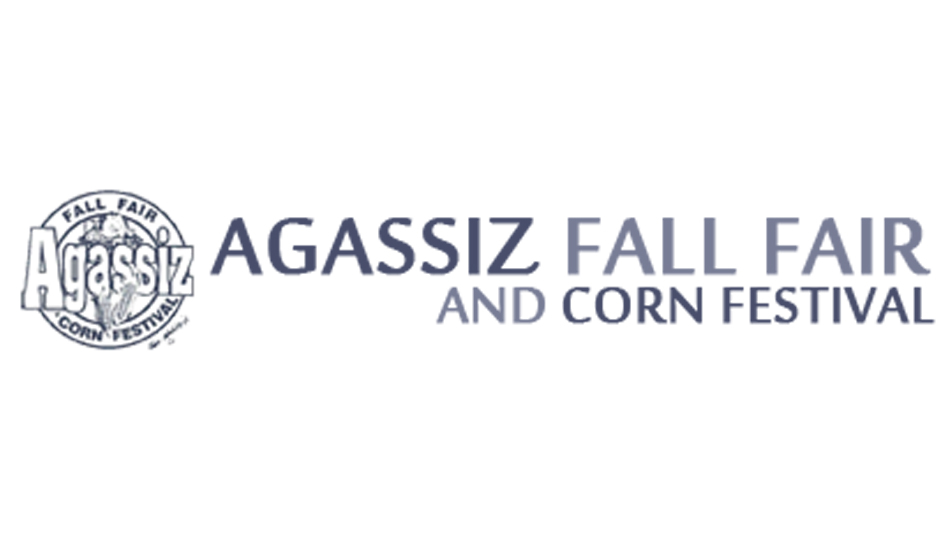 The 113th Agassiz Fall Fair and Corn Festival is run by a non-profit association called the Agassiz Agricultural and Horticultural Association.
Each year an average of 10,000 people attend the Fall Fair and Corn Festival.
On Friday the fair opens in the late afternoon with the Midway and Stage Entertainment starting at 6:00 p.m.
The Agricultural Hall will be open on Friday from 4:00 to 9:00 p.m. and Saturday from 10:30 a.m. to 7:00 p.m. In the hall one can view Arts and Crafts, Painting, Needlework, Baking, Canning, Floral, Fruit, Vegetable, Pets, and Photography entries as well as Educational displays.
On Saturday several 4-H groups will be at the Fair show casing their cattle, horses, pigs, sheep, swine, dogs, goats, rabbits, sewing, photography, educational poster and educational displays.
Saturday activities will include: a Parade, Crowning of the Corn King/Queen, Stage Entertainment including musicians and dancers, a Midway, a Corn Husking Competition, a Goat Milking Contest, an Antique Tractor Pull, Lawn Mower Races, a Farmer's Market, and a Kid's Corner. There is always some of the traditional fair activities and something new. "Poultry in Motion" demonstration trailer will be on site.
What is a Fair without great food? On fair day, don`t miss the best barbecued chicken and corn, burgers and hot dogs in town.