Burnaby – The 2017 SFU Hummingbird Award is a Declaration of Restorative Justice Values and Spirit.
The closing date for submission of nominations: October 13, 2017.
The award recognizes the tenacious spirit of hummingbirds who declare themselves to the values and relationships that build and sustain healthy communities.
The hummingbird award is open to all residents of BC.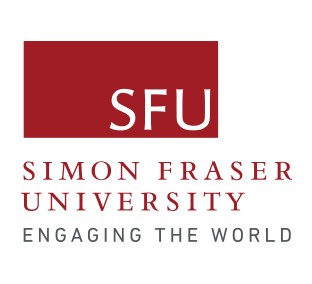 This is to honour
1) Models restorative justice values, principles and practices of restorative justice and community development.
2) Strives for the promotion of human dignity and social justice through their work with victims, offenders, colleagues, families and community.
3) Demonstrates voluntary commitment to the capacity for individuals to build a healthier,ethical and more democratic society.
4)Builds awareness and knowledge about restorative justice through critical engagement.
5) Enables capacity building through a courageous and compassionate spirit that builds relationships with others, the natural world and our self.