Victoria /Fraser Valley – The Ministry of Agriculture's Plant Health Laboratory is celebrating 50 years of performing state-of-the-art plant health diagnostics and surveillance of plant health in British Columbia.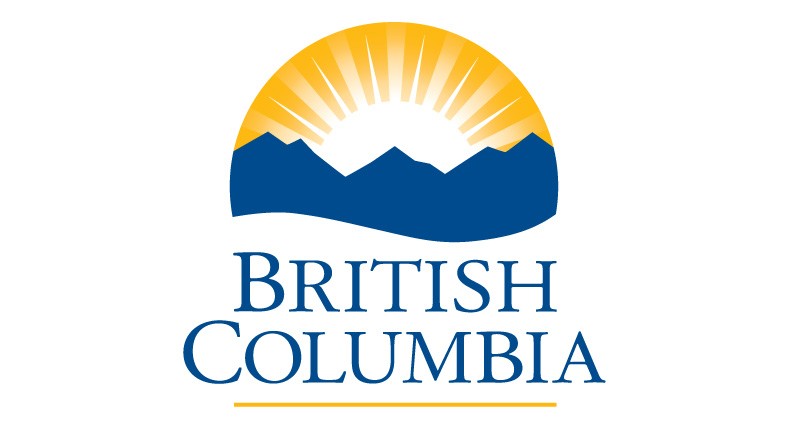 The laboratory was originally established in Cloverdale by the ministry's plant pathologist, Dave Ormrod. The first official record of submission was dated Jan. 16, 1967 and was handwritten in a spiral notebook. In 1995, the laboratory was relocated to the Abbotsford Agriculture Centre, a facility equipped with advanced tools to help identify the cause of plant-health problems on more than 200 different commercial crops that are grown in the province.
The laboratory provides its services primarily to commercial growers and agribusinesses serving the commercial industry. A small number of plant samples are also submitted by Agriculture Ministry staff, other government agencies and hobby growers. The total recorded number of commercial crop samples diagnosed since 1967 is 30,000 and an estimated 150,000 slides have been examined in the past 50 years.
Plant samples are diagnosed using traditional methods, such as microscopic examination and culturing paired with sensitive and advanced tools, such as ELISA (enzyme-linked immunosorbent assay). ELISA is a test that detects and measures antibodies and plant diseases. This is similar to blood tests that are used to detect infectious agents in humans and animals. Other diagnostic methods include DNA-based testing, including sequencing of specific genes, and electron microscopy. A single sample may require up to 30 tests to diagnose the problem. In 2016 alone, the Plant Health Laboratory ran a total of 3,500 tests to identify problems with samples submitted to the laboratory.
Plant samples sent to the laboratory range from berry crops, such as blueberry plants; woody ornamentals from nursery crops; tree fruit; greenhouse floriculture; field and greenhouse vegetables; mushrooms; and landscape plants. All samples submitted to the laboratory are voluntary and provide an avenue for surveillance of invasive pests and diseases in B.C. An electronic record of each sample has been logged since 1987. This provides valuable information of pest and disease detections and trends that have occurred over the past 30 years.
Lana Popham, Minister of Agriculture –
"The Plant Health Laboratory has been helping B.C farmers grow healthy crops for 50 years by contributing to the province's surveillance, testing and diagnosis of plant threats. That's 50 years of helping them overcome plant health problems to keep B.C.'s agricultural industry growing."