Abbotsford – Abbotsford Police are looking into the relationship between a car fire and a shooting.
This happened around 7:50 PM Monday Evening on Bradner Road , south of Downes Road.
Abbotsford Police spokesperson Const. Ian MacDonald says the man who was targeted is in his 40s and not known to police.
Shell casings were found at the scene and a burned out vehicle was found a short time later on Nathan Avenue.
That vehicle matches the general description of the suspect vehicle and is a confirmed stolen BMW from Surrey.
No motive has been uncovered as of yet.
Anyone with information is asked to call Abby PD at 604 859 5225, text at 222973 or call Crime Stoppers at 1 800 222 8477.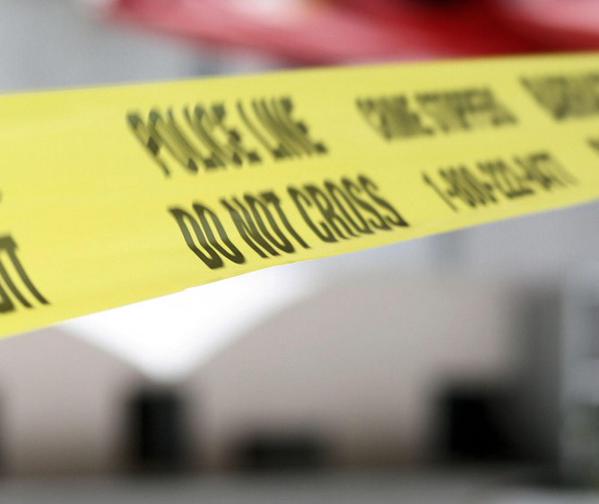 Video Courtesy Kevin MacDonald/KAM Productions