Chilliwack–Hope – Mark Strahl, MP for Chilliwack–Hope, released the results from his electoral district-wide survey regarding proposed changes to our National Anthem today. The survey was conducted in May 2017 and found that the overwhelming majority of Chilliwack-Hope residents who responded are opposed to changing the lyrics of our Canadian National Anthem.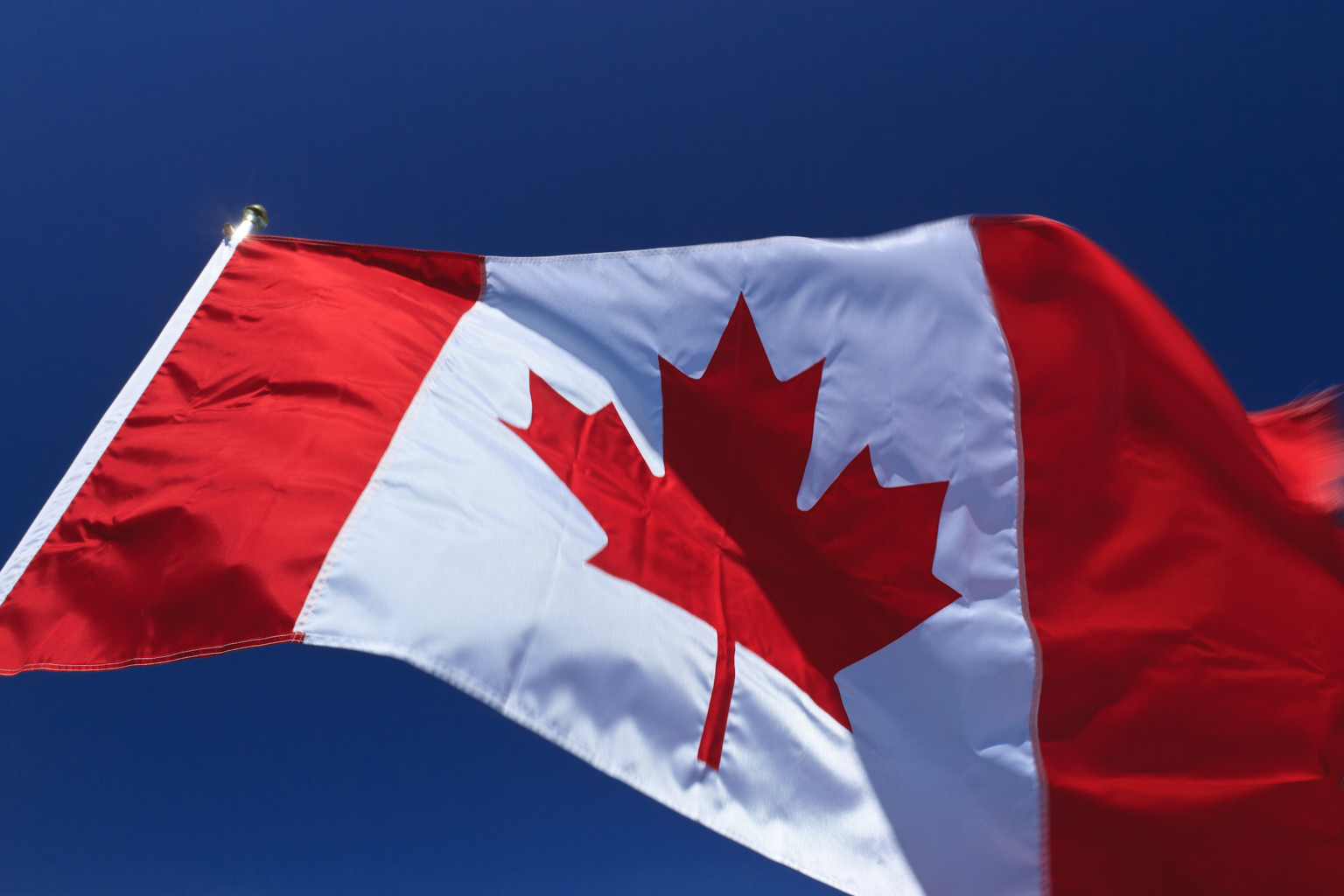 Liberal Private Member's Bill C-210, An Act to amend the National Anthem Act (gender), is proposed legislation to change the lyrics of O Canada from "in all thy sons command" to "in all of us command." This bill was being debated in the Senate of Canada prior to the summer recess.
Key Survey Findings
Chilliwack-Hope respondents want O Canada to remain the same: 88% do not believe the National Anthem should be changed.
Most respondents firm on decision: Only 1% responded with "unsure"
Breakdown of Results:
Survey Question: Do you think the lyrics of our Canadian national anthem should be changed?
NO……………2184 = 88%
YES……………279 = 11%
UNSURE……….11 = 1%
 Total number of constituents who completed the survey: 2474
"These survey results demonstrate that O Canada is an important Canadian symbol that the majority of Chilliwack-Hope respondents are firmly against changing," said MP Strahl. "The Liberal government rushed this legislation through the House of Commons with almost no consultation with Canadians and I voted against it because I believe Canadians deserve to be consulted any time one of our cherished national symbols could be changed.
"People in Chilliwack–Hope clearly feel very strongly about the issue, as I received the one of the highest number of responses to this survey of all that I've shared in more than six years as MP."
"Many Senators also believe Canadians should have been consulted on this change and some have proposed amendments, therefore this bill could return to the House of Commons this fall for another vote. If it does, based on these results I will be voting against it once again."