Victoria/Fraser Valley (Don Lehn) – Judy Darcy, BC MLA for New Westminster & former CUPE National President is now in charge of what could be a difficult portfolio. Arguably, as controversial as Ministry of Children and Family's.
Darcy is the First Minister (ever) of the (new) Ministry Of Mental Health And Addiction.
Darcy said the new ministry will aim to create a "consistent, seamless system of mental health and addiction so that when people ask for help, they get treatment quickly."
Skeptics are raising eyebrows.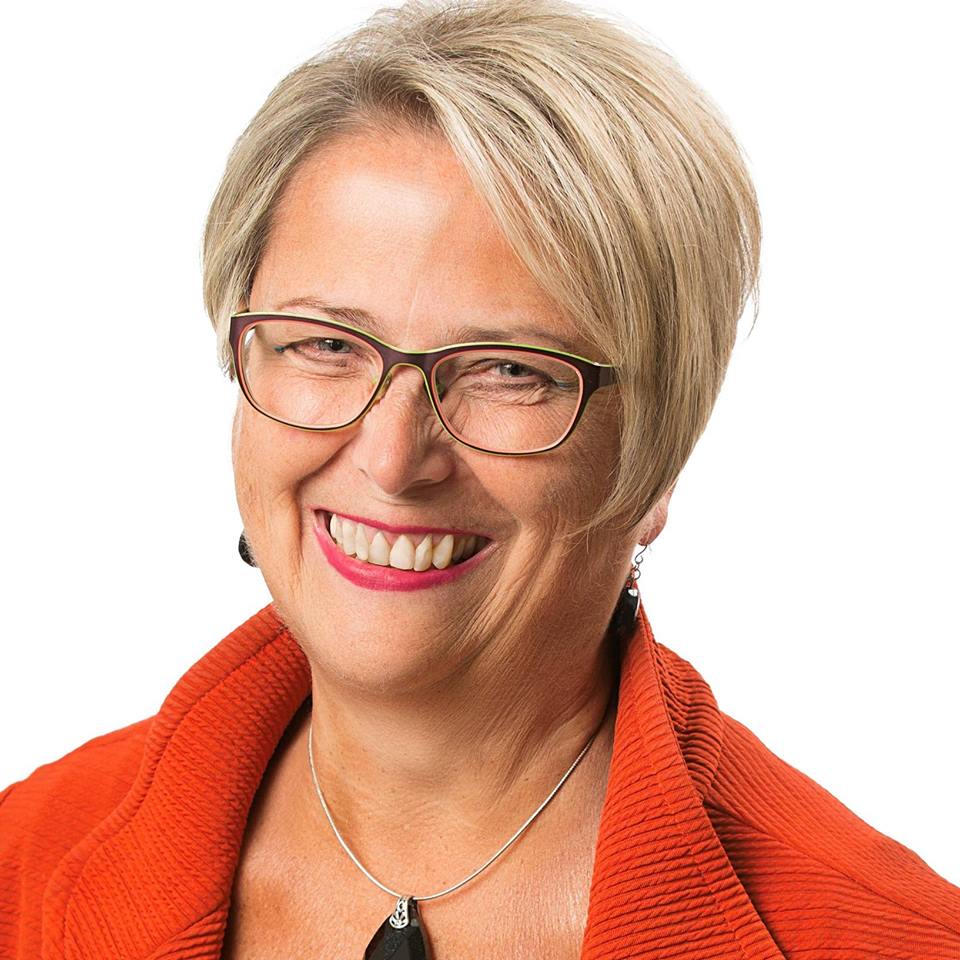 Provincial Health Officer Dr. Perry Kendall is concerned that the new ministry will simply create more red tape for money and services to be put in place.
Deborah Conner of the B.C. Schizophrenia Society is cautiously optimistic, hoping some financial accountability will go along with common sense, ie spend wisely.

There are others including this recovered alcoholic and addict (21 years), who embrace that a targeted attack on the opioid crisis is obviously needed, but we have been down this road before.
Is this just to take care of the crisis de jour?
In the 70's it was heroin. In the late 70's and 80's it was cocaine. In the 90's it was crack. In the 2000's it was crystal meth. Now it's fentanyl and carfentanyl.
Put all of these together with good ol' alcohol abuse, and you can see from the timeline, and they are ALL dangerous, not just the flash point of today's news.
However, alcohol is never a sexy subject in any hallowed hall of justice and law. Because it permeates everything. There are plenty of martini lunches that get out of control and we have all seen that in various workplaces. A few former Provincial Government EA's and one former MLA mentioned to FVN that the Legislature is noted for turning into a two martini (or more) supper after an afternoon session that morphs into an evening sitting.
But booze is legal so therefore, it's not as bad as fentanyl.
Do you really buy into that?
And don't get me started on marijuana and hash. Impaired is still impaired no matter the substance.
So what will be the pointed end of the stick –  the mandate of this new ministry?
If it's just one or two substances, then you have missed the point.
Mental Health, like substance abuse,  is not a cut and dried subject.
To say it's like peeling back the layers of a complex onion would be too simple.
At her Tuesday swearing-in,  MLA Darcy said she had not received her briefing notes, as she was only informed about her hew job on Monday.
Don't tell the Minister that addiction and mental health usually go hand in hand.
Welcome to your homework Madame Minister.