Abbotsford – Another Lower Mainland Gang Associate is in custody after the APD Drug Enforcement Unit executed a Controlled Drug and Substances Act warrant last night on a residence in the 32000 block of Golden Avenue.
The search of the residence and associated vehicles continues. At this time, a large quantity of drugs (believed to be fentanyl) has been seized, in addition to approximately $1,000 cash, and firearm magazines and ammunition. The search has also uncovered a fentanyl processing operation.
Video courtesy of Kevin MacDonald/KAM Productions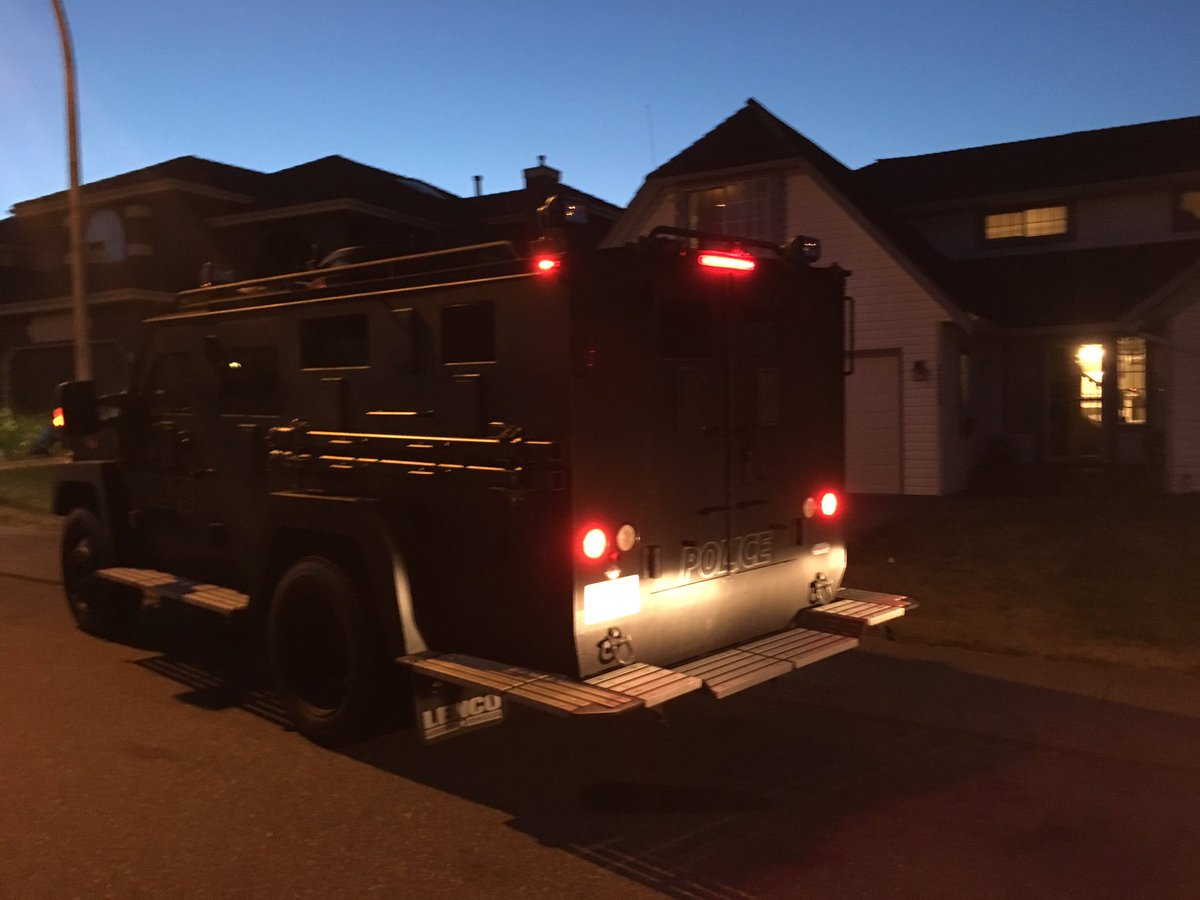 A 22 year old Abbotsford resident remains in police custody this afternoon. His name is withheld at this time as charges have not yet been sworn.