Agassiz – On Monday night (June 12, 2017 at about 11:00 p.m.), a lockdown was put in place at Mountain Medium Security Institution, to enable staff members to conduct an "exceptional search".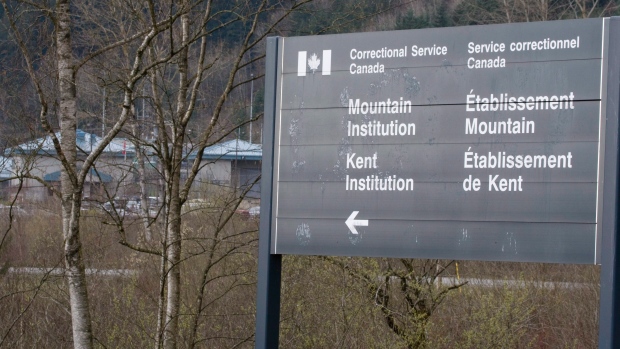 The prison is on the same site as Kent Maximum Security Institution.
The search was ordered to ensure the safety and security of the institution, its staff and inmates.
Normal operations will resume as soon as it is considered safe to do so.
Regularly scheduled visits may be affected.
Visitors who have already planned a visit are asked to contact the Institution directly.