Abbotsford/Richmond – Canadian retailer, London Drugs, launched #Welcoming150, a special program and donation drive that will support 150 new Canadian families across Western Canada who left their country of origin sometimes due to unsafe circumstances. As part of celebrating Canada 150, the program will support families identified as still-in-need by participating agencies in the various markets where London Drugs stores are located.
Started May 19, people can visit their local London Drugs to learn about the families adopted by that particular store, and donate items based on the specific needs of those families. Items collected will then be delivered to the participating 150 families across Western Canada before Canada Day on July 1, 2017.
"Welcoming and helping newcomers distinguishes what makes Canada great and so we are very excited to launch and facilitate this support program in all London Drugs stores in June, across Western Canada," said Clint Mahlman, executive vice president and chief operating officer, London Drugs. "As a proud family-owned 72-year-old Canadian company, we will also be contributing corporately, alongside the donations from our customers and staff to ensure each family's immediate needs are met."
Each London Drugs location will celebrate and support their families in individual ways and demonstrate Canadian pride during the donation drive.
"Our customers show us time and time again, that they want to support people in their local communities," said Mike Corbett, Store Manager, London Drugs Abbotsford. "Because of this, it's important for us to provide these opportunities where we can, to help connect our store staff and our customers to the people in our community that can use a little extra support and care. Together, we can make a significant positive impact supporting these families in need."
"We are grateful to people in the Fraser Valley Area for their generosity in supporting 7 families in the region," said Manpreet Grewal, Director of Multicultural & Immigrant Integration Services, Abbotsford Community Services. "On behalf of the families we work with, we would like to thank everyone for truly reinforcing our Canadian values, and showing what it means to be Canadian during this very special time in the country's history."
The Continued Need for Refugee Support
According to Abbotsford Community Services, there is continued need amongst refugee families across Canada. Items needed currently include:
Hygiene products such as soap, shampoo, deodorant, tooth paste, etc.
Kitchen wares such as dishes, cutlery, cooking utensils, small appliances, etc.
Linens for the kitchen, bath and bedroom.
Food including snacks, cooking oil, rice, pasta, flour, cereal, juice, etc.
Cleaning supplies including laundry soap, broom, dust pan, iron, etc.
Family needs such as books, games or puzzles.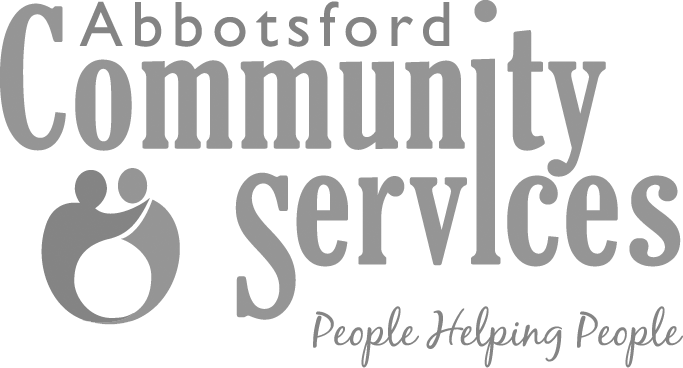 The inspiration behind #Welcoming150 is two-fold. First, it provides continued support for new Canadian families who come from unsafe backgrounds. Second, it honours the legacy of Tong Louie, whose family acquired London Drugs in 1945 and grew the company to what it is today. In 1914, Tong Louie was born to an immigrant Chinese family who owned a wholesale food business. Tong Louie and the Louie family have been instrumental in shaping today's retail industry in Canada.
To learn more about the #Welcoming150, the families, and how you can support, please visit http://www.londondrugs.com/welcoming150