MAY 31 UPDATE – Mission – The Mission RCMP are warning the public to protect themselves when receiving calls, emails or letters pertaining to requests from the Canada Revenue Agency, financial Institutions or any utility companies.
Mission citizens have made hundreds of reports to the Police regarding requests and threats on behalf of the Canada Revenue Agency. A common reported incident is people being threatened with jail time if they do not pay the Canada Revenue Agency monies owed on their back taxes, current taxes and even inheritance. In most cases people are given a short window of time as a warrant will or may have already been issued for their arrest. In response to the threat, people are being told they need to purchase gift cards from various retail institutions which are to be provided to the fraudsters.
The Canada Revenue Agency, financial institution or utility agency will not ask for personal information over the phone, if they are calling you, they will have this information already.
Police are warning… before you consider providing personal information or sending/giving money; call someone you trust for a second opinion. Call a family member, a friend, the Police or the CRA at 1-800-959-8281 before you give your money away.
Police understand that the threat of being arrested is a stressful situation to find yourself in and when receiving a call like this, it can really catch you off guard. Please take the time to assess the phone call and ask someone for assistance before sending money. [Cst. James Mason, Media Relations Officer]
The following tips are offered to help prevent you from becoming a victim. Ask yourself the following questions:
Is there a reason that the CRA/Institution may be calling?
Am I confident I know who is asking for the information?
Do I have a tax or other financial balance owing?
Is the requester asking for information I know they should already have on file for me?
How did the requester get my e-mail address or telephone number?
If you receive a suspected fraudulent call, hang up and report it to the Canadian Anti-Fraud Centre at 1-888-495-8501 or the Mission RCMP non-emergency line at 1-604-826-7161. You can also search the Canadian Anti-Fraud Centre or Canada Revenue Agency websites for more information.
MAY 26 ORIGINAL STORY – Chilliwack – Yes it never ends and yes people, especially seniors and those with poor English skills are targeted.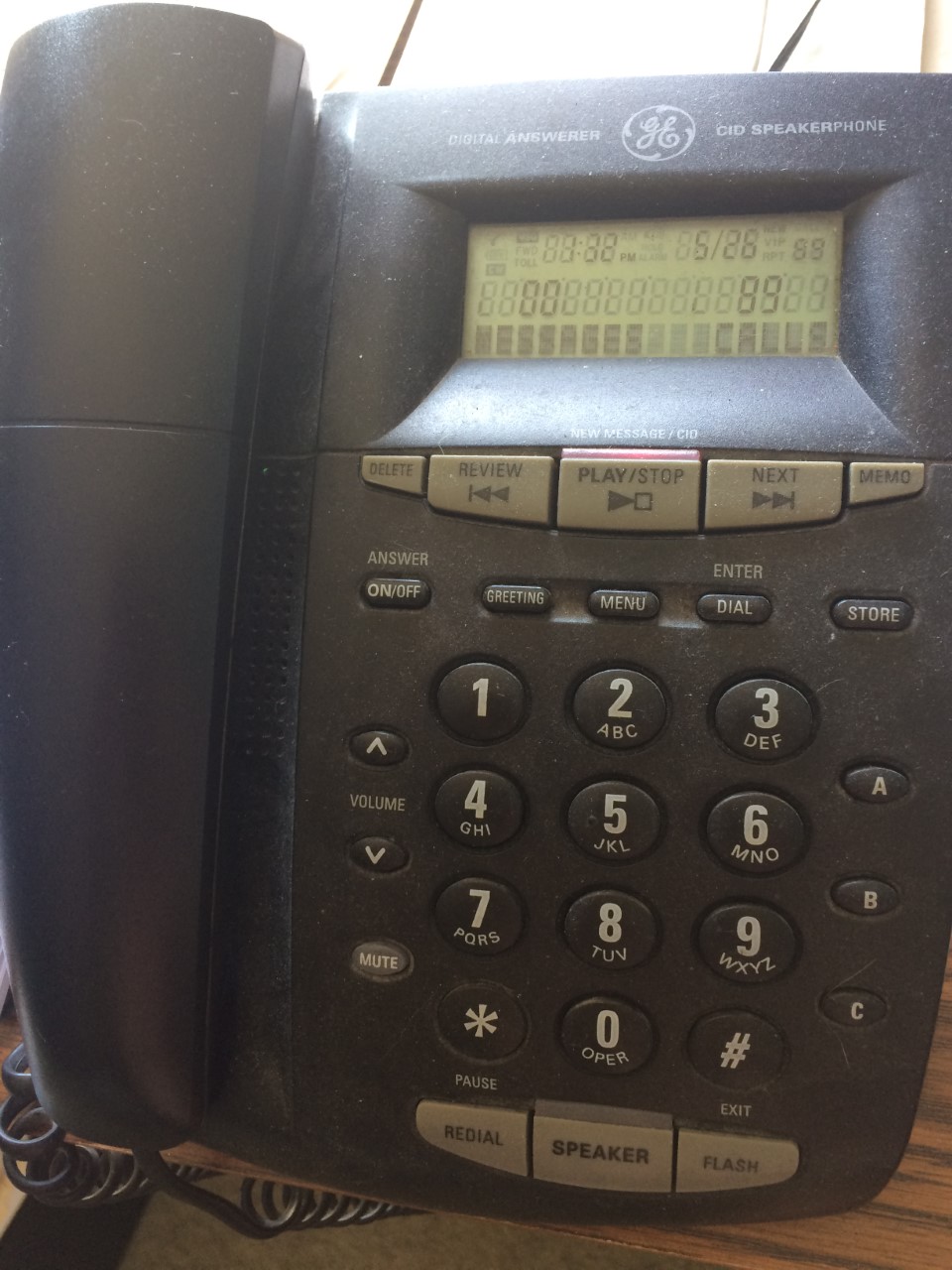 RCMP are warning the public of criminals posing as Canada Revenue Agency (CRA) employees to solicit money.
In each case the potential victim receives a telephone call from a male claiming to be a representative of the CRA.  The caller accuses the victim of owing income tax and demands immediate payment either by credit card or prepaid credit card.   If challenged the caller becomes aggressive, threatening the victim with arrest.
"Police have recently experienced a rash of such complaints in Chilliwack.  The thieves are convincing, but the RCMP reminds everyone, CRA officials will not threaten court charges, jail, or deportation to scare you into paying debt. The CRA does not request prepaid credit cards," said Cpl. Mike Rail.
Police continue to investigate these frauds and urge anyone receiving telephone calls from agents claiming to be from the CRA to contact the Chilliwack RCMP at 604-792-4611. 
To confirm you have been contacted by a CRA representative the public is encouraged to call the CRA at 1-800-959-8281 for individual concerns or 1-800-959-5525 for business- related calls.
Learn how to protect yourself from being a victim of fraud by visiting the CRA Website at http://www.cra-arc.gc.ca/fraudprevention  .