Harrison – The Harrison Festival will be holding its Festival Fundraiser concert/dance at the Agassiz Agricultural Hall on Friday May 26th, featuring the legendary R&B Allstars.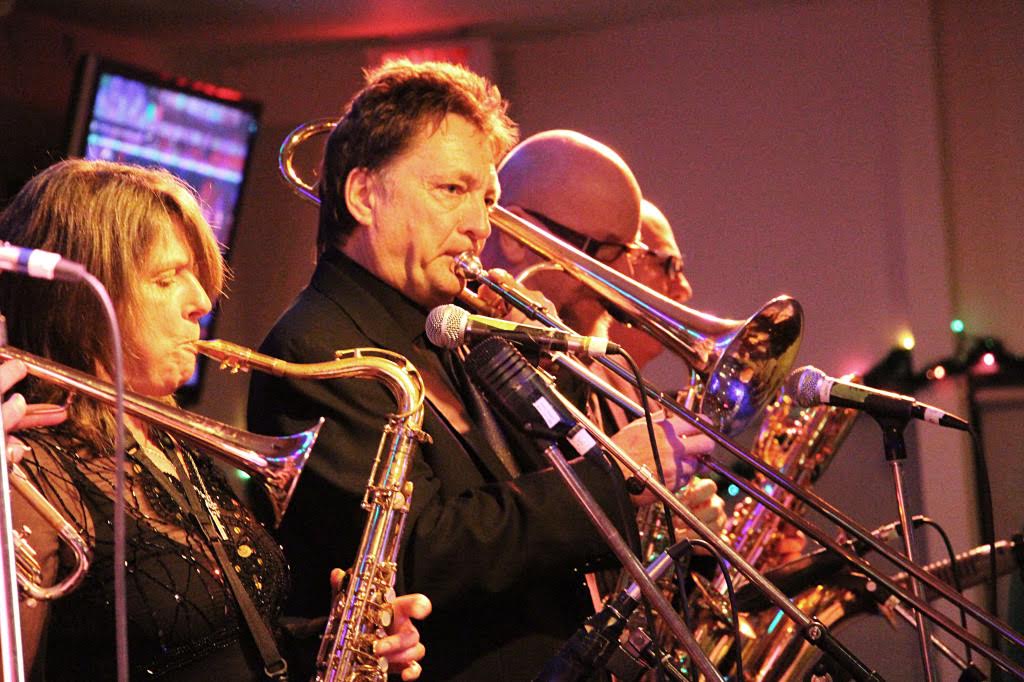 If you were a music fan in Vancouver in the late 1980s and 1990s, chances are you are familiar with the R&B Allstars. A dynamic, eleven-piece band performing classic R&B, the Allstars was formed in 1980 and gained popularity at venues like The Town Pump, The Commodore, Richards on Richards and 86th Street. After a decade of recuperation from "groove fatigue" the band reformed in 2013 and has been performing with renewed vigour, winning audiences over with their exciting interpretations of music from classic artists such as Al Green, Sam and Dave, and Aretha Franklin.
The event is a fundraising concert/dance for the Harrison Festival Society, which presents the nine day Harrison Festival of the Arts in July.
The event will include a silent auction, raffle prizes, a 50/50 draw and desserts.
Tickets for the Festival Fundraiser are $45.00 and can be purchased online at www.harrisonfestival.com, by phone at 604.796.3664 or in person at the Ranger Station Art Gallery in Harrison and Agassiz Shoppers Drug Mart on Pioneer Avenue.