Chilliwack – Happy Birthday, Young Lady ! 60 years looks good on you. Saturday was the 60th Anniversary of the Chilliwack Museum.
While pictures of the incredible birthday cake covered social media, one must not forget of what is inside those impressive white walls, that stand at the threshold of Main and Yale.
The building that once was Chilliwack City Hall.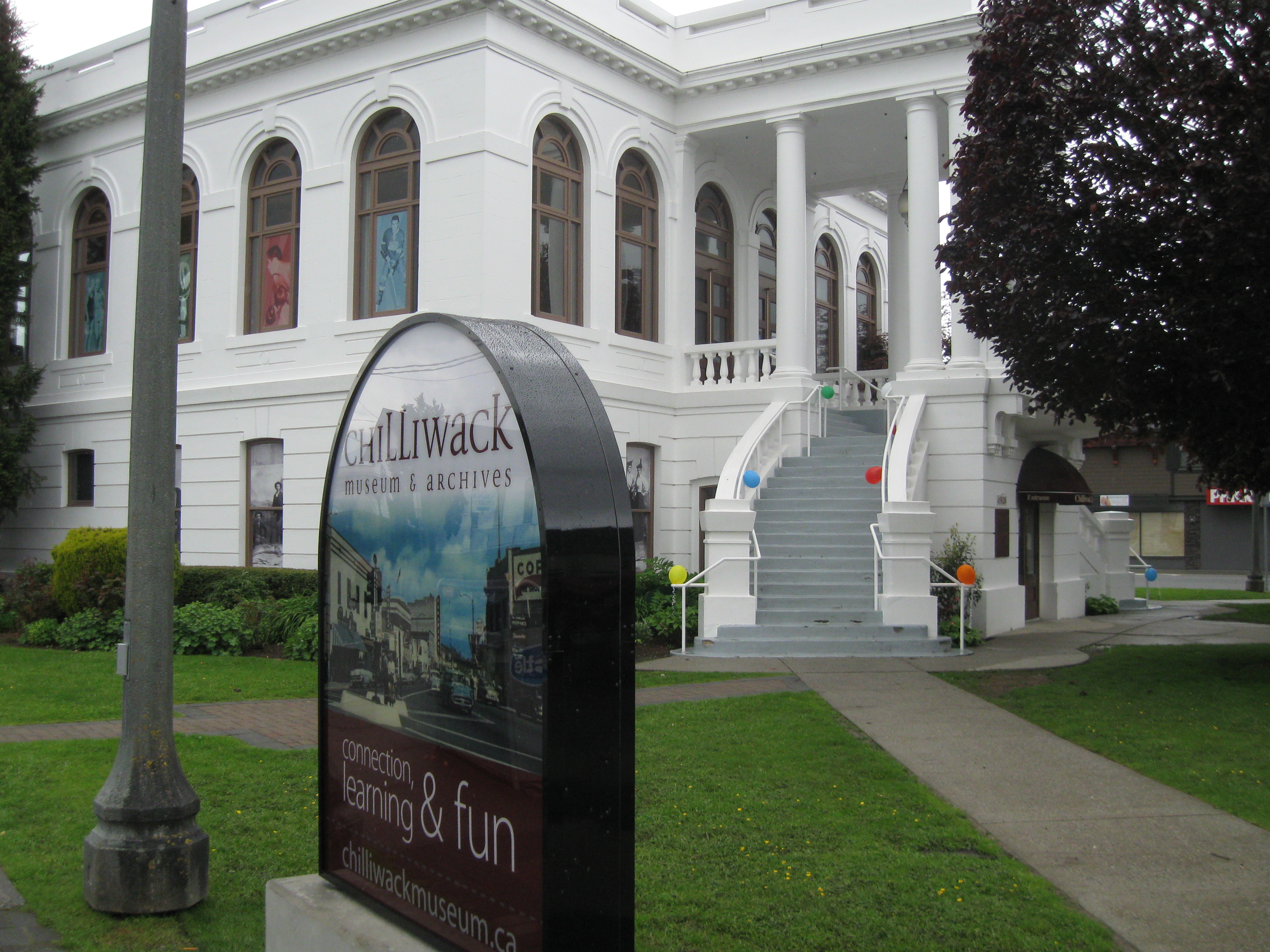 From Matthew Francis, Executive Director, Chilliwack Museum and Archives, May 2017:
2017 marks the 60th Anniversary of the Chilliwack Museum and Historical Society. To honour the occasion, I asked Merlin Bunt, Society Trustee and author of the popular Chilliwack History Perspectives page, to prepare an article, telling the Museum's story. Merlin took up the task with wit and enthusiasm, and poured over Society records from the Archives and other historical sources, composing this account. The Chilliwack Museum and Archives exist to connect people to our community's history. Calling to remembrance the significant role of this organization, and the people who established it, is part of Chilliwack's unfolding story. 
That article can be found here.
The museum will also host the 2017 BC Historical Museum Conference, May 25-28.