Vancouver – Can Cannabis be the Remedy for the Opioid Crisis in Vancouver and Canada?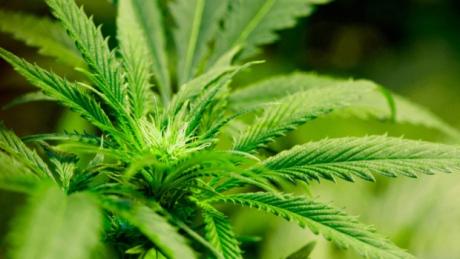 On May 6-7th at the University of British Columbia, join doctors, researchers, nurses and patients discuss the opioid crisis in Canada and share their expertise, research and views on how Cannabis can be used an alternative to opioid overuse and over-reliance.
The Pain and Cannabis Panel with Dr. Hepburn, MD, Cheryl Rose, from the Hayley Rose Foundation and Phil Kwong, an MS patient and industry expert will be one of the highlights of the panel.
The Medicinal Uses of Cannabis Panel with Drs. Ethan Russo, MD, neuroscientist, Natasha Ryz, cannabis gut health and inflammation expert, as well as Dr. Zach Walsh, professor at UBC focusing on arthritis and PTSD research will further analyze this serious epidemic issue and will shine light on how patients can use a natural and alternative remedy for pain.
According to a publication by the Health Officers Council of British Columbia back in 2007, there were "47,000 drug-related deaths yearly in Canada". The number one cause of these deaths was prescription opioids.
Many people start with acute pain, where their doctor prescribes Hydromorph Contin, oxycodone or fentanyl to lessen their pain after a sports injury, to ease back pain, or muscle aches; but, due to the addictive nature of these opioids, these people soon become dependent and have to consume higher amounts of the pain killers in order to have the "relief" or the "high."
We are still at the tip of the ice berg, regarding cannabis research, due to Cannabis being a schedule I drug in the United States. However, there is substantial evidence for the benefits of Cannabis in regards to pain reduction.
With the opioid crisis in Canada becoming worse everyday, the shift in ideology and acceptance of Cannabis in general and more specifically as an alternative to opioids is happening at an accelerated rate.
Visit the website http://www.cannabishempconference.com/ for all of the speaker, panels and live workshops!