Victoria – The number of illicit drug deaths in March remained high, with the third-highest number ever for a single month.
Provisional data from the BC Coroners Service shows that a total of 120 persons died as a result of illicit drug use during the month of March, an average of almost 4 deaths (3.9) per day for the month. In contrast, there were 79 illicit drug-related deaths in March 2016.
Individuals aged 30-39 and 40-49 continue to account for the largest percentage of illicit drug overdose deaths during the first three months of 2017. Males accounted for 82.7% of the suspected illicit drug overdose deaths.
As in previous months, the vast majority of deaths occurred inside, with 54.8% of all illicit drug overdoses occurring in private residences. The remainder occurred in other inside locations (34.3%) or outside, including vehicles (10.4%). There were no deaths at supervised consumption sites or drug overdose prevention sites.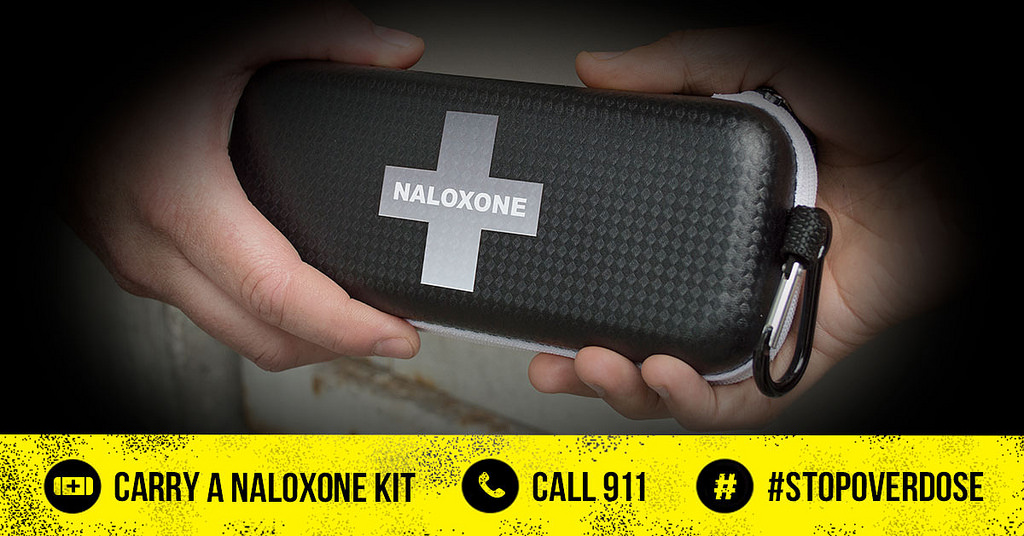 The updated report on illicit drug deaths can be found at: http://www2.gov.bc.ca/assets/gov/public-safety-and-emergency-services/death-investigation/statistical/illicit-drug.pdf
The updated report on fentanyl-detected illicit drug deaths can be found at: http://www2.gov.bc.ca/assets/gov/public-safety-and-emergency-services/death-investigation/statistical/fentanyl-detected-overdose.pdf