Cultus Lake – Land use in Cultus Lake Park is currently regulated by two primary bylaws:
The Cultus Lake Park Board Specified Area By-Law 1994. This bylaw applies only to the residential lease lands and established the R-1 (Suburban Residential), R-2 (Urban Residential), R-3 (Waterfront) and R-4 (Hillside Residential) zones.
FVRD Zoning Bylaw No. 66, 1976. This bylaw applies to all lands within Cultus Lake Park and zones all lands Park (P-1). The P-1 Zone permits only park, civic, campground, golf course and outdoor recreation uses.
The Cultus Lake Park Act does not provide clear legal authority for the Cultus Lake Park Board to enact land use regulations, as detailed in the Specified Area Bylaw 1994. Further to the direction of the Ministry of Community, Sport & Cultural Development the FVRD is considering a Zoning Bylaw under the authority of Section 479 of the Local Government Act (LGA) to bring the general regulations of the Cultus Lake Specified Area Bylaw into legislative compliance.  With the integration of Building Inspection Services to the FVRD as of January 1, 2016, all building permits issued by the FVRD must comply with the land use zoning. Given the inconsistencies of the FVRD Zoning Bylaw No. 66, 1976 with the Specified Area Bylaw for the residential areas of Cultus Lake Park, and the existing commercial leases, a new Zoning Bylaw for Cultus Lake Park is proposed.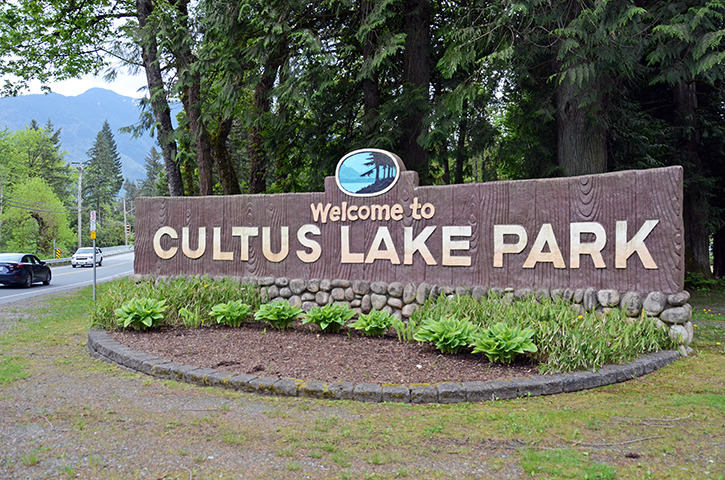 FVRD Cultus Lake Park Zoning Bylaw No. 1375, 2016 has received first reading from the FVRD Board.  On April 18, 2017 a public information meeting will be held to present the draft bylaw to the community.
Public Information Meeting
Cultus Lake Park Zoning Bylaw No. 1375
6:30 PM
April 18, 2017
Cultus Lake Community School Gym
71 Sunnyside Avenue
Cultus Lake, BC
After the public information meeting and any necessary amendments to the bylaw, a public hearing will be scheduled.  Following the hearing, the FVRD Board may consider giving additional readings to the bylaw and adopting it.
Documents and Reports
Public Information Meeting Notice April 18, 2017 [PDF – 231 KB]