Fraser Valley/Ottawa/Washington DC – It was only a matter of time until US President Donald Trump started looking north of the 49th parallel, to see if Canada was an economic threat to "Making America Great Again".
The short answer is yes and the dairy industry is taking note.
At a Wisconsin Trump dropped the gloves on Canada's well-guarded dairy sector, one of the sacred cows of Canadian industry(pardon the pun), and pushed his policy of "Buy American-Hire American".
It is common knowledge that Trump wants to make major changes to NAFTMA – the North America Free Trade Agreement and the subsidies that the Canadian Diary industry receives.
Trump stated that "When it comes to wasteful destructive job killing regulations, we are going to use a tool you know very well — it's called the sledgehammer. Standing up for dairy farmers in Wisconsin "demands fair trade with all of our trading partners, and that includes Canada."
There are import taxes that Canada imposes on certain American products to protect domestic markets. Trump calls that unfair.
This will have a direct impact on the Fraser Valley Dairy Industry.
Trevor Hargreaves, the Director of Producer Relations and Communications with the BC Dairy Association told FVN : The Canadian dairy industry have been following this issue closely.  The Federal Canadian Government have voiced strong ongoing support for our industry and for the economic structure of supply management.  Accordingly, we are confident in our government's support for our domestic system.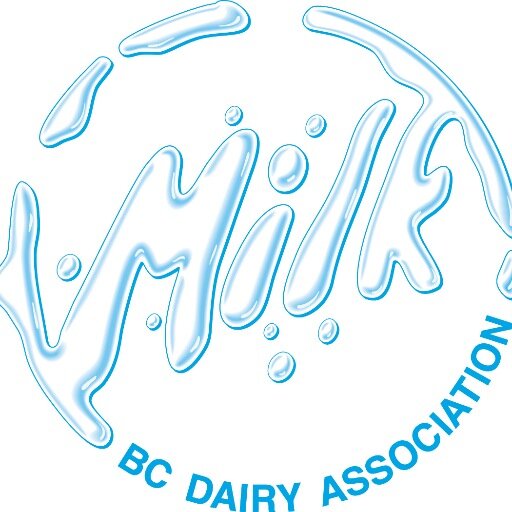 Canada's Ambassador to the US, David MacNaughton penned a letter to the Governors of New York State and Wisconsin. Surrey MP Ken Hardie posted this Pro Canadian Dairy industry letter on Facebook.