Abbotsford – Between September 12, 2016 and October 24, 2016 the Abbotsford Police Department conducted an online survey to give citizens an opportunity to provide feedback on our strengths and our weaknesses.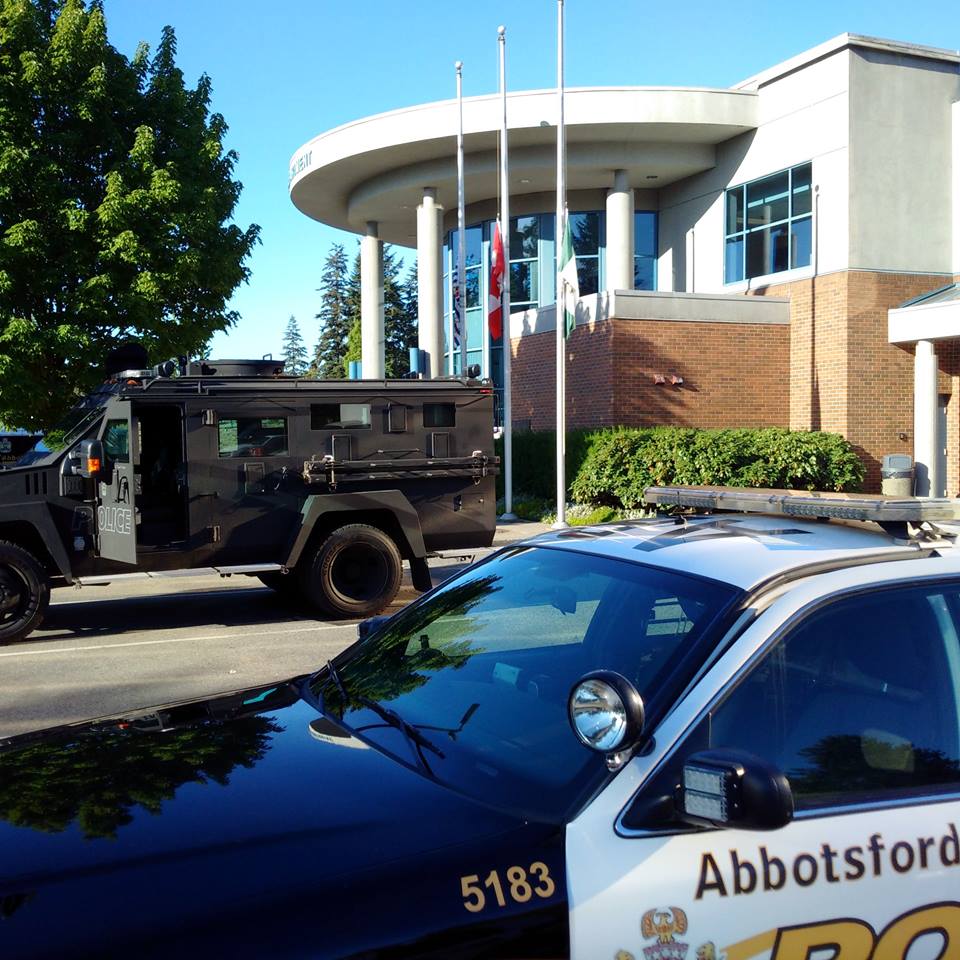 APD feels privileged to serve a community that cares so much about public safety and their police department.
APD offer sincere thanks to everyone who took the time to complete the survey and assist us in establishing policing priorities as we continue to move forward.
The complete community survey document is available at the following link: http://www.abbypd.ca/apd-community-survey-results