Mission/Victoria – Provincial funding of $15 million will deliver 40 units of transitional housing and shelter space for men and women in need at a proposed purpose-built development in Mission.
The investment comes as part of the Provincial Investment in Affordable Housing program that was announced in 2016, in which the Province committed $355 million to create more than 2,000 affordable housing units in British Columbia.
The new development is in the early planning stages. An existing shelter at Haven in the Hollow, run by Mission Community Services Society, which currently provides 15 beds for men and a separate five-bed unit for women, also could be relocated to this new development.
BC Housing will work with the District of Mission, community partners and local groups to find a suitable site in Mission and develop the necessary project plans. BC Housing will ensure that the proper rezoning and public consultation occurs before construction starts.
The facility will offer appropriate programming to support the success of its residents.
Construction is expected to begin in spring 2018, with completion projected for fall 2019.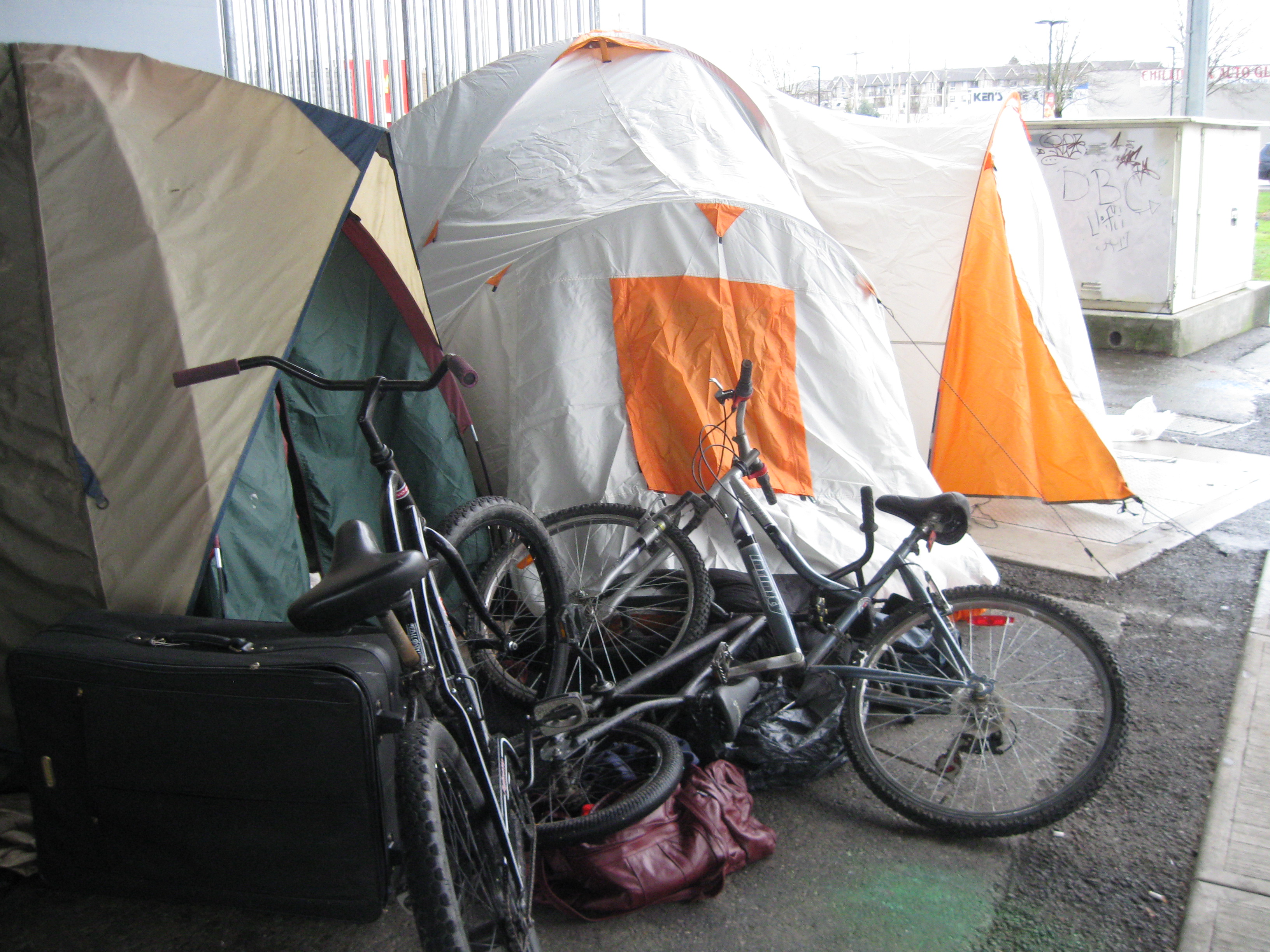 Simon Gibson, MLA for Abbotsford-Mission –
"Our government remains determined to improve the quality of life for all British Columbians, and this development is another important step towards preserving and expanding affordable housing options for people in need in Mission."
Marc Dalton, MLA for Maple Ridge-Mission –
"This major investment in Mission is an important part of our government's commitment to provide housing supports for those who need it most. I'd like to thank the district, our partners and my colleague Simon Gibson for their work in making this project possible."
District of Mission Mayor Randy Hawes –
"Our community has a definite need for more transitional and supportive housing as we strive to help people find long-term housing solutions. We are pleased to be working with the provincial government and local partners to help people in this area find comfort and security, and we're glad this initiative includes the supporting programming that is so crucial to helping those in need."
Quick Facts:
Since 2001, the B.C. government has invested $6 billion to provide affordable housing for low income individuals, seniors and families, including $1 billion in 2016-17.
More than 104,000 B.C. households benefit from a diverse range of provincial housing programs and services.
Last year, the Province invested more than $5.4 million to provide subsidized housing for approximately 755 households in Mission.
Learn More:
To learn more about the Province's actions on housing affordability, visit:
http://housingaction.gov.bc.ca/