Abbotsford – Saturday morning (1:20 am), BC Ambulance Service and Abbotsford Police Department were called to an unconscious male found in the parking lot adjacent to a local pub located at 2550 Yale Court (Sneakers Sports Lounge).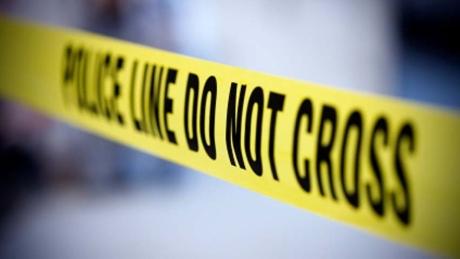 The male appeared to have been involved in a physical altercation. BC Ambulance Service transported the male to hospital where it was found he had sustained significant head trauma.
The Major Crime Unit of the Abbotsford Police Department has assumed this investigation and continues to investigate. APD Forensic Identification officers continue to collect forensic and video evidence.
The APD Major Crime Unit is seeking the community's assistance in identifying individuals and witnesses involved in this incident. The investigation reveals that the altercation may have been a result of a dispute about who would use an awaiting taxi. Investigators are asking that the parties who departed the scene to contact APD to provide their version of events.
Anyone with information about this incident should call the Abbotsford Police Department at 604-859-5225, text us at 222973 (abbypd), or call Crime Stoppers at 1-800-222-8477.