Abbotsford – On Thursday afternoon (March 9, 2017 between 4 pm and 5 pm) two males armed with a metal bar broke into a residence in the 34000 block of Marshall Road.
At the time a lone male occupant in his late 70's was home. The male victim was bound while the residence was searched by the suspects.
The suspects ultimately stole the victim's wallet and his blue 2013 Silverado truck (which has since been recovered). The victim was able to free himself and contacted police after the suspects fled.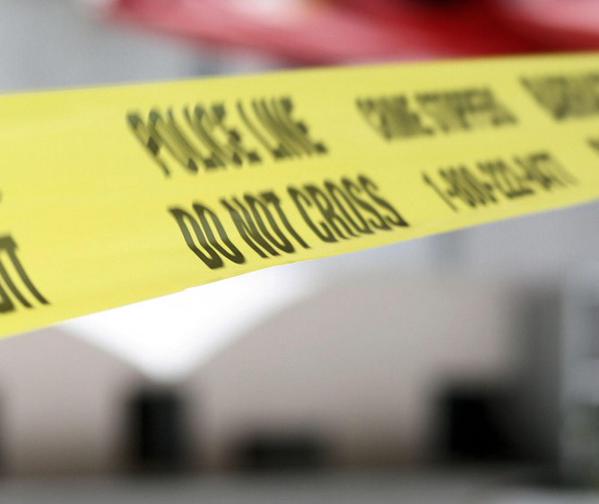 The victim was treated by BC Ambulance Service for minor injuries and was obviously shaken from the incident.
The Abbotsford Police Major Crime Unit is leading the investigation and believes this to be a targeted incident.
Anyone with information is asked to call the APD at 604-859-5225 or text us at 222973 (abbypd) or to contact Crime Stoppers at 1-800-222-8477.