Abbotsford – In February 2017, the Gangs and Drugs Unit of the Abbotsford Police Department seized drugs suspected to contain Fentanyl and sent them for analysis. The result of analysis has determined that both Fentanyl and Carfentanil were present in the samples. Both of these substances are extremely toxic, synthetic-opiate narcotics and have contributed to the record numbers of fatal overdoses that have been seen in the province and in our city.
Carfentanil is used as an elephant tranquilizer.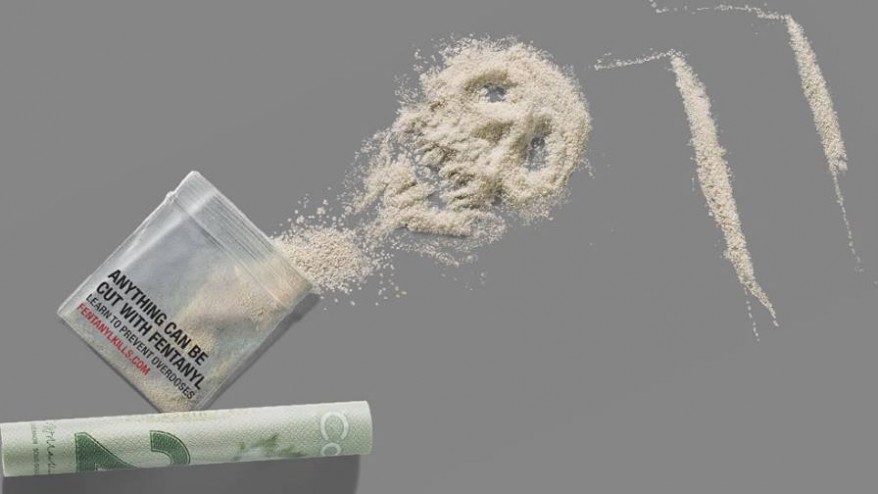 The Abbotsford Police Department is engaged in a continuing campaign to provide information about the dangers of illicit drugs including Fentanyl and now Carfentanil. These drugs have killed and will continue to kill people from novice to experienced drug users. The APD has numerous materials and information available to people on our website including helplines and resources for parents at http://www.abbypd.ca/street-drugs In addition, we have posters and videos that can help spread the warning and save lives.