Victoria/Fraser Valley – The Ministry of Health is adding $91.4 million in additional funding over the next three years for emergency health services.
This targeted investment will mean faster ambulance response times and support expanded care from paramedics and dispatchers.
In addition, the Province will also provide $4 million in immediate additional funding for necessary equipment, including carbon monoxide monitors, stretchers, safety kits and visibility gear.
"British Columbians in emergencies rely on the skills provided by paramedics, dispatchers and other staff with BC Emergency Health Services," said Health Minister Terry Lake. "Today's funding supports their front-line efforts, increasing capacity in both urban and rural areas through a combination of innovations and new resources that allows us to develop a more comprehensive approach to enhancing emergency care throughout B.C."
With this funding lift, BCEHS will implement a strategy focused in three areas:
Improving emergency response in both rural and urban regions, with additional ambulances, paramedics and dispatchers;
Supporting new initiatives to enhance rural and remote services to create better access to primary and community-based care; and
Introducing provincewide innovations and improvements to support how BCEHS responds to calls.
"It's important to understand the answer to meeting the needs of our growing and aging population is more than just adding more paramedics, dispatchers and ambulances," said BCEHS Executive Vice President, Linda Lupini. "This investment will also fund provincewide innovations that will help us continue to transform the delivery of emergency health care services throughout B.C and create a sustainable model for the future."
To make needed improvements to ambulance response times in some urban areas, BCEHS will add six additional ambulances, to be stationed in the Lower Mainland, along with additional resources in the Interior. These are on top of the 10 additional ambulances put on the road in the Lower Mainland last year. Locations are still to be finalized.
An additional 80 staff will be added over the next year, including 60 paramedics and 20 dispatch staff, as well as additional supervisory positions to support front-line paramedics with timely response. Work is also underway to evaluate the addition of some single-paramedic SUVs, which are proving effective at supporting ambulance response during the current opioid overdose crisis.
To improve rural services, BCEHS will expand the capacity of air ambulance service in the northeastern part of the province, add more permanent part-time and full-time paramedic positions and offer enhanced training and roles for paramedics. Specific allocations and locations are still to be determined.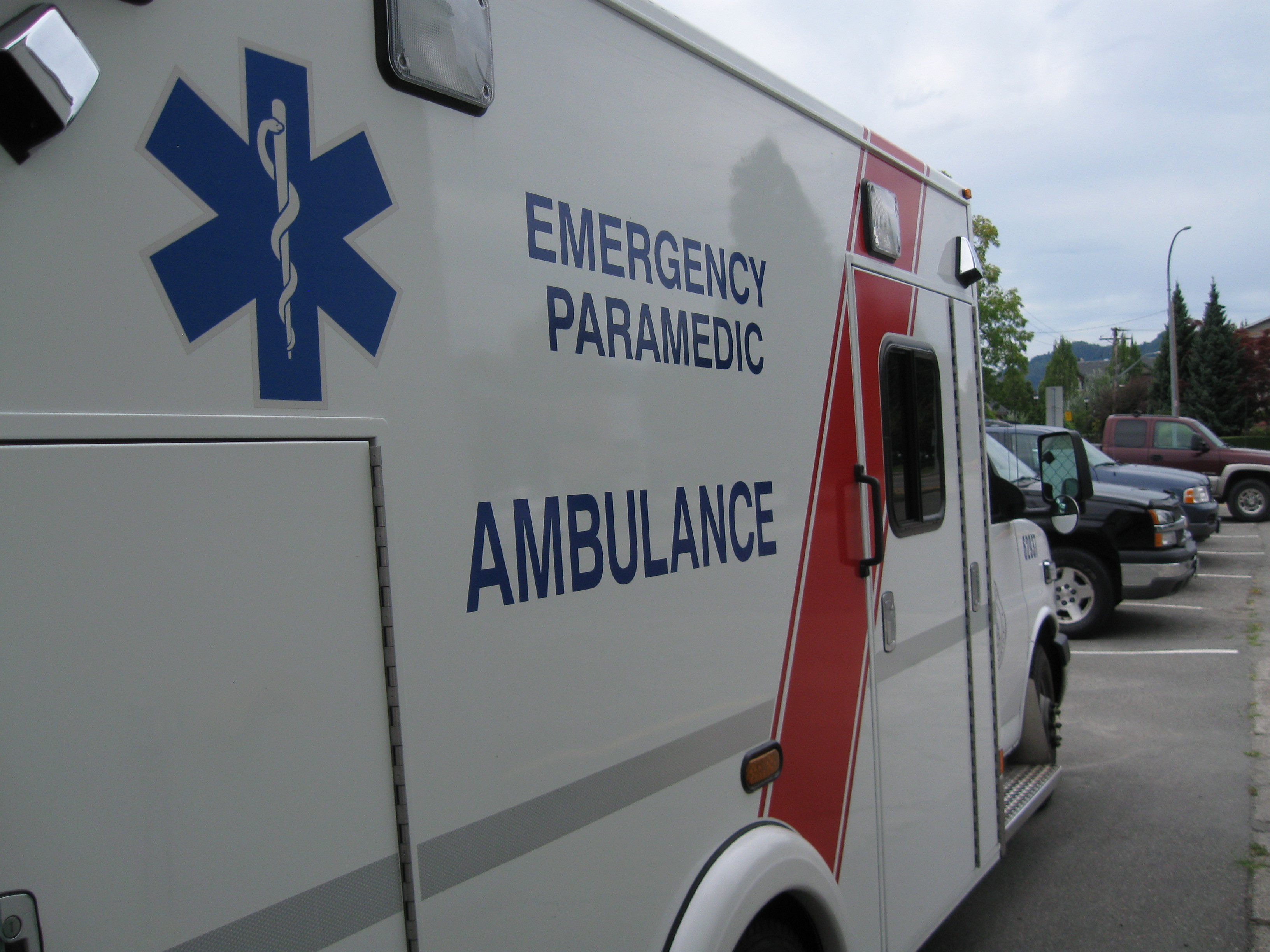 In addition, BCEHS will also complete the final phase of the implementation of the province's new community paramedicine program into 73 communities. Under community paramedicine, paramedics provide patients with increased access to health-care services to help them manage their health. These services are provided within paramedics' scope of practice, in partnership with local health-care providers.
More stable paramedic staffing in rural areas will also be supported by a newly negotiated universal hourly wage effective April 7, 2017, which will result in a pay increase for many front-line employees including part-time paramedics, who often work in smaller communities. This is in addition to the $91.4 million being announced today.
As a result of the new funding, two provincewide innovations will be undertaken to help provide better and more appropriate patient care and make better use of ambulance resources in the community and reduce emergency room visits. BCEHS will add advanced care paramedics and other clinical staff in dispatch to provide 911 callers with more specialized triage assessments, to better identify the urgency of a caller's condition and ensure patients get the right care, while reducing demand for non-urgent ambulance responses. Some paramedics will also receive additional training that will allow them to treat patients on the scene when they don't need to go to the hospital. Currently paramedics responding to a 911 call typically transport the majority of patients to hospital.
By the third year, this new investment will bring the BCEHS annual budget up to $441 million dollars a year, an increase of approximately eight per cent over its 2016/17 budget. These investments are made possible through a budget increase to the Ministry of Health under Budget 2017, which provides a total of $4.2 billion in additional funding for the ministry over the next three years.
Learn more:
See what community paramedicine is: http://www.bcehs.ca/our-services/programs-services/community-paramedicine
For more information on the Ministry of Health's strategic priorities: http://www2.gov.bc.ca/gov/content/health/about-bc-s-health-care-system/health-priorities/setting-priorities-for-bc-health